18 Images
Talk show hosts who didn't make the cut
Alec Baldwin | 'Up Late With Alec Baldwin,' 2013
"Up Late With Alec Baldwin" lasted one month. The actor's heady outburst following his two-week suspension from the show (he allegedly used a gay slur while confronting a photographer in New York) resulted in a permanent shutdown.
(Robert Gauthier / Los Angeles Times)
Jeff Probst | 'The Jeff Probst Show,' 2012
Emmy-winning "Survivor" host Jeff Probst seems to do much better in the wild than in an arm chair. His aim to feature non-celebrities on "The Jeff Probst Show" didn't snag a following — the show lasted for one season.
(Bob Chamberlin / Los Angeles Times)
Ricki Lake | 'The Ricki Lake Show,' 2012
"The Ricki Lake Show," Lake's first return to talk TV since 2004, was nixed after one season due to flat ratings. "Always the underdog. From 'Hairspray' till now, I guess. I'll take it," she tweeted after the cancellation news broke.
(Anne Cusack / Los Angeles Times)
Rosie O'Donnell | 'The Rosie Show,' 2011
O'Donnell exited with extreme gratitude to the OWN Network when her show got canceled after one season due to low ratings: "Oprah [Winfrey] gave me an amazing shot at doing this. ... She put me back on TV. She believed in me," she said.
(Nam Y. Huh / Associated Press)
Leah Remini | 'The Talk,' 2010
Remini's contract was not renewed come Season 2. Though CBS did not disclose the reason for Remini's release, the decision followed heavy criticism that the star of "The King of Queens" received for her impulsive behavior on the first week of the show.
(Monty Brinton / CBS)
Conan O'Brien | 'The Tonight Show,' 2009
O'Brien left "The Tonight Show" after one season, unhappy with NBC's proposal to squeeze "The Jay Leno Show" before his to bolster ratings, a move he said would "seriously damage ... the greatest franchise in the history of broadcasting."
(Paul Drinkwater / NBC)
Jay Leno | 'The Jay Leno Show,' 2009
After Conan O'Brien's departure from "The Tonight Show," the network announced a $45-million settlement to end O'Brien's contract and reinstated Leno as host of "Tonight."
(Paul Drinkwater / NBC)
Bonnie Hunt | 'The Bonnie Hunt Show,' 2008
Warner Bros. Television ceased production on the show due to struggling ratings. Hunt's focus on wholesome humor couldn't compete with shows more interested in the down-and-dirty.
(Richard Hartog / Los Angeles Times)
Tucker Carlson | 'Tucker,' 2005
While the primary reason for "Tucker's" cancellation after three seasons was low ratings, Carlson stated that his network, MSNBC, had changed, and "they didn't have a role for me."
(Jay Paul / For the Los Angeles Times)
D. L. Hughley | 'Weekends at the D.L.,' 2005
Comedy Central canceled the show six months in after Hughley, who often drank wine and smoked cigars on air with his guests, failed to capture audiences.
(Damian Dovarganes / Associated Press)
Adam Carolla | 'Too Late with Adam Carolla,' 2005
The late-night talk show never reached a notable viewership level. Comedy Central pushed the show's time slot later and dropped its live audience before finally canceling it several months later. Carolla was on air for one season.
(Patrick Downs / Los Angeles Times)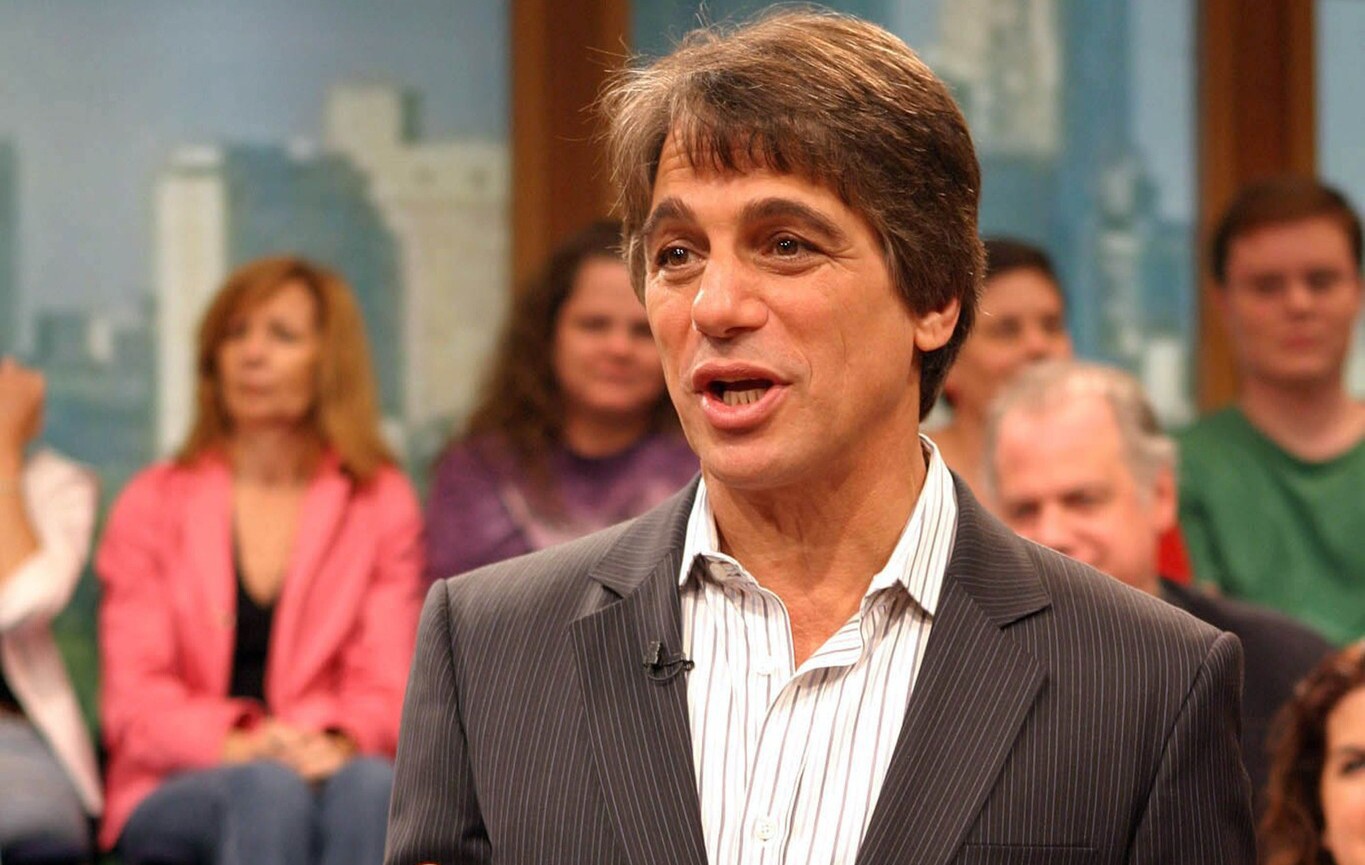 Tony Danza | 'The Tony Danza Show,' 2004
The daytime variety talk show was axed after two seasons for low ratings.
(Buena Vista Television)
Wayne Brady | 'The Wayne Brady Show,' 2001
Brady's show was canceled twice. ABC ended the show once in 2002 after it failed to catch on in its prime-time slot. After reshaping the show as a daytime series in 2004, ABC took Brady off the air due to a ratings slide.
(Craig Sjodin / ABC)
Debbie Matenopoulos | 'The View,' 1997
ABC replaced Matenopoulos, second from right, who was often criticized for not being news-savvy enough for the show, with Lisa Ling for Season 2.
(Andrew Eccles / ABC)
Chevy Chase | 'The Chevy Chase Show,' 1993
Advertisers promised an audience of 5 million nightly were met with numbers fewer than 3 million. Fox dropped the show five weeks in, "in the best interests of both its affiliated stations and its star."
(Steve Schapiro / Fox)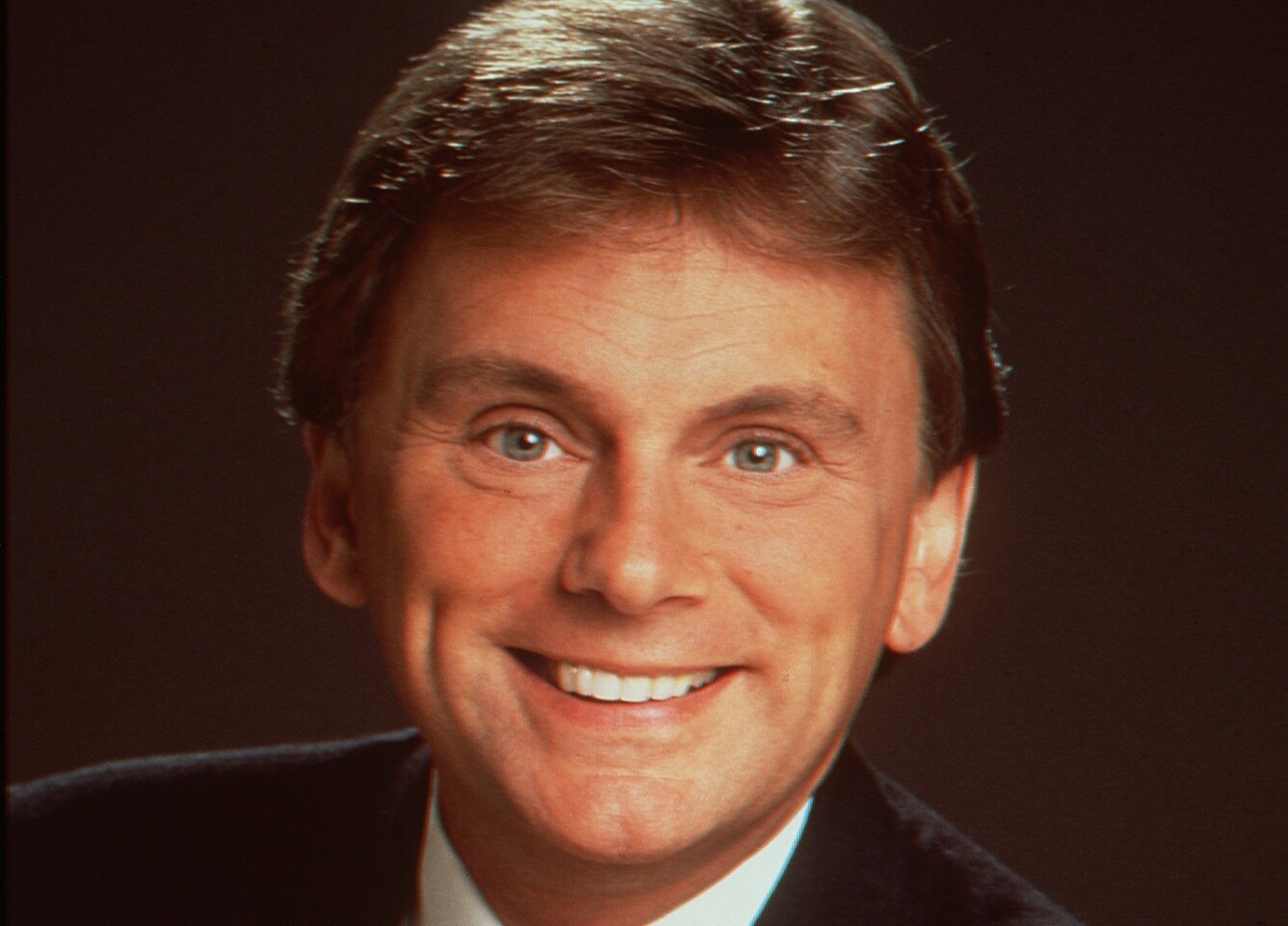 Pat Sajak | 'The Pat Sajak Show,' 1989
The show received ratings generally less than half the level of "The Tonight Show Starring Johnny Carson," the show it tried to emulate and rival. Direct competition with "The Arsenio Hall Show" also hurt number counts.
(King World)
Morton Downey Jr. | 'The Morton Downey Jr. Show,' 1987
"The Morton Downey Jr. Show" expanded to national syndication in 1988, but distributors had trouble marketing the show to television stations because of its controversial nature. Viewership decline led to cancellation in 1989.
(Gaylon Wampler / Associated Press)
Joan Rivers | 'The Late Show Starring Joan Rivers,' 1986
Though the show premiered with moderate ratings, viewership declined and a souring relationship between Rivers and Fox resulted in her release in 1987. Arsenio Hall took Rivers' place for a year before launching "The Arsenio Hall Show."
(Ron Batzdorff / 20th Century Fox)