7 Images
'Welcome Back, Kotter': Where are they now?
'Welcome Back, Kotter'
In the 1970s series "Welcome Back, Kotter," viewers followed the ups and downs of the boys of fictional
James Buchanan
High and their teacher, played by Gabe Kaplan. Since then, the stars have gone on their various ways. We take a look back.
(Warner Bros. Entertainment)
Gabe Kaplan
Gabe Kaplan (Mr. Kotter) went on to become a financial adviser and professional poker player.
(Associated Press)
Robert Hegyes
Hegyes (Juan Epstein) played Det. Manny Esposito on the 1980s TV show "Cagney and Lacey" and appeared in dozens of TV shows. He died Jan. 26, 2012. Above, he is pictured with John Travolta at a "Kotter" reunion in 2011.
(Larry Busacca / Getty Images)
Lawrence Hilton-Jacobs
Hilton-Jacobs (Freddie Boom-Boom Washington) appeared in the BET series "Let's Stay Together" in 2011.
(BET)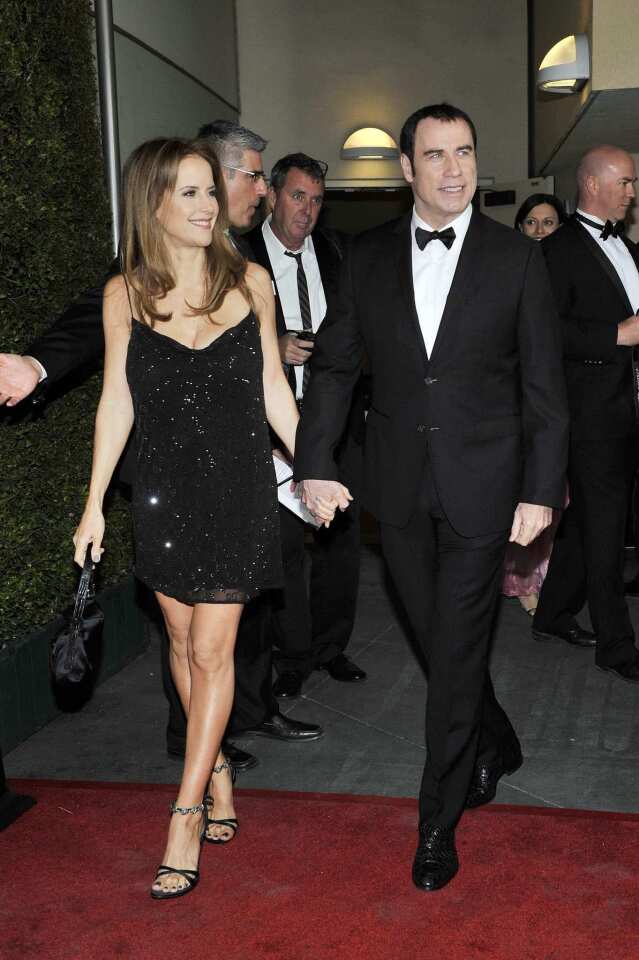 John Travolta
Travolta (Vinnie Barbarino) went on to have the highest-profile acting career of the sweathogs. And he married Kelly Preston.
(Toby Canham / Getty Images)
Ron Palillo
Palillo (Arnold Horshack), center, went on to act on Broadway before returning to the classroom, believe it or not, as a high school teacher in Palm Beach, Fla. The actor died after a heart attack in his home in Florida on Aug. 14, 2012. He was 63.
(Kathy Bates)
Julianne Moore: Career in pictures