12 Images
Notable deaths of 2012: Classic television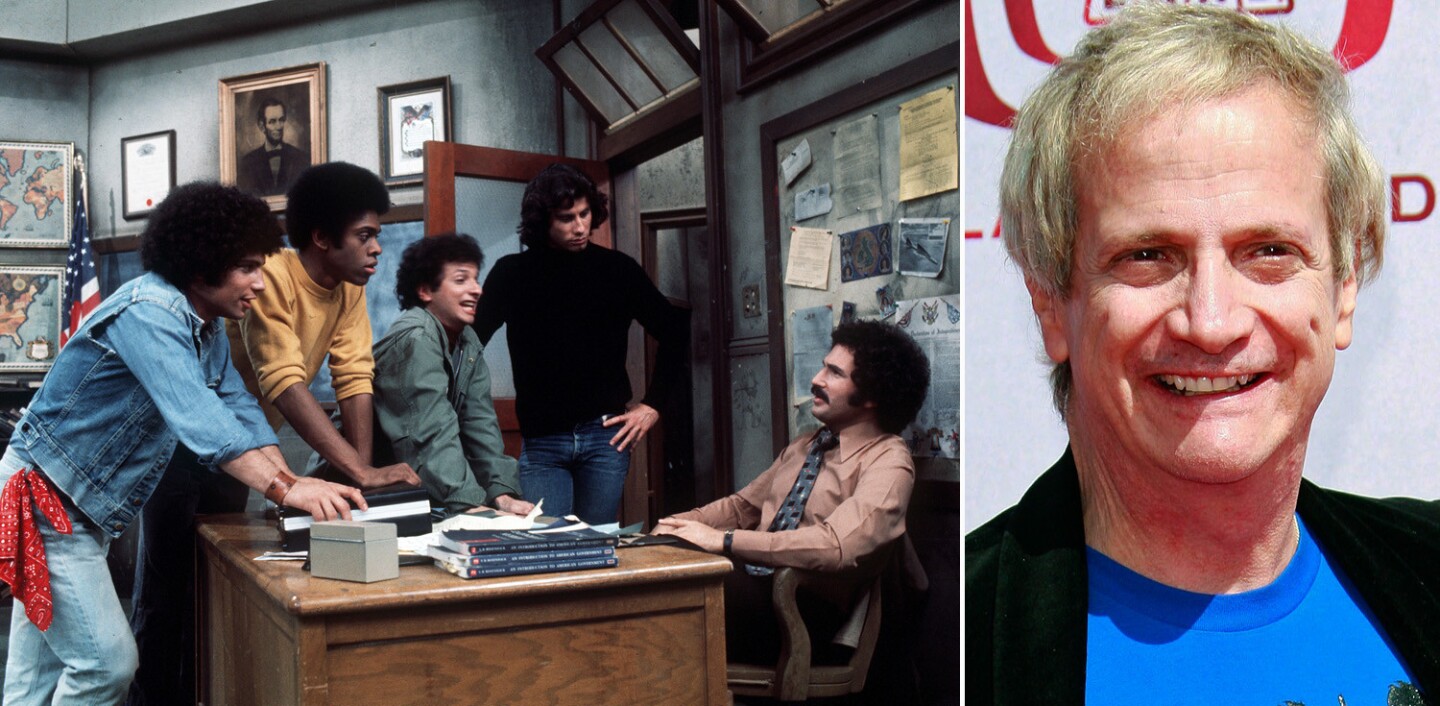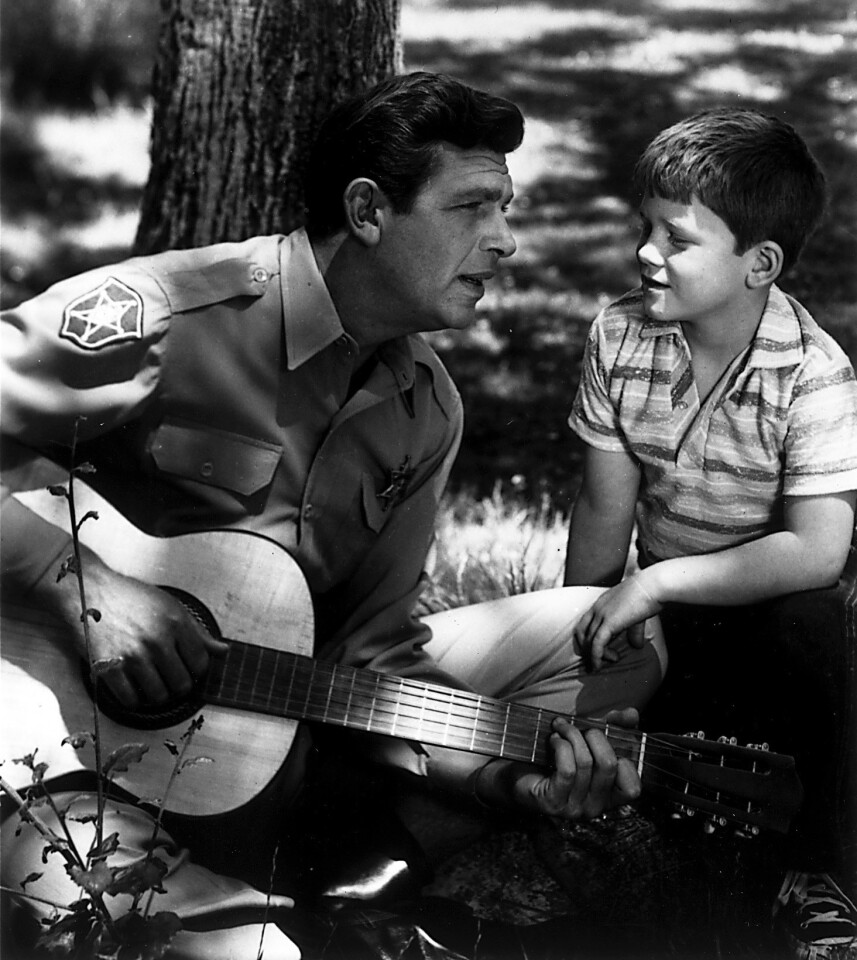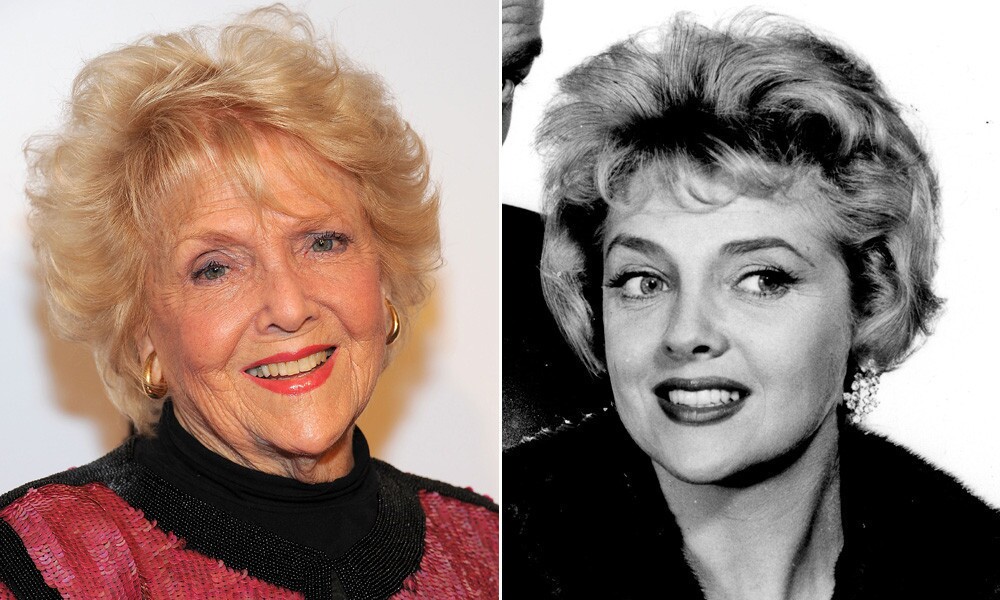 Doris Singleton, an actress who played one of Lucy and Ricky Ricardo's neighbors on "I Love Lucy," died June 26. She was 92.
(Valerie Macon / Getty Images)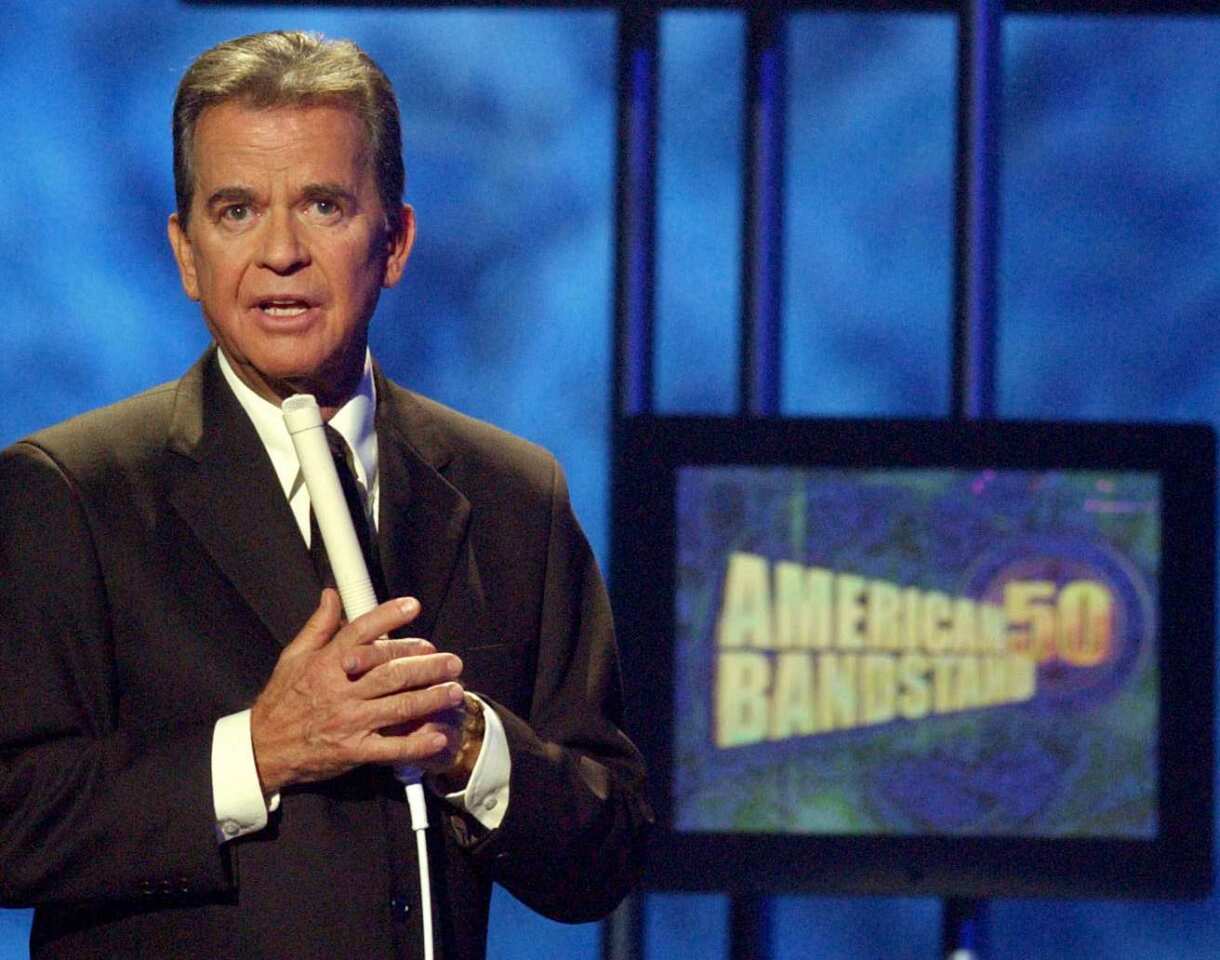 Dick Clark, the youthful-looking television personality who introduced rock 'n' roll to much of the nation on "American Bandstand" and for four decades was the first and last voice many Americans heard each year with his New Year's Eve countdowns, died on April 19. He was 82.
Clark died after suffering a heart attack following an outpatient procedure at St. John's Health Center in Santa Monica.
Full obituary
|
Stars react
|
Appreciation
Notable deaths of 2011
(Kevork Djansezian / Associated Press)
In a 60-year career that began on stage, the gravel-voiced
Ben Gazzara
appeared in more than 100 films and TV movies. He also starred in the 1960s series "Run for Your Life," enjoyed a renaissance in the '90s and won an Emmy in 2002. He was 81.
Full obituary
|
Photos
Notable deaths of 2011
(United Artists)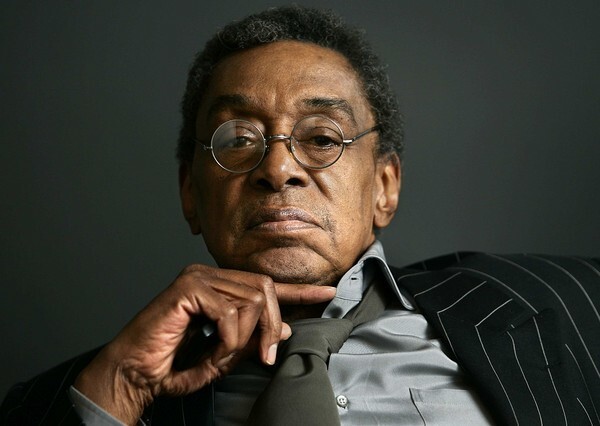 Don Cornelius created "Soul Train," a groundbreaking show that helped bring black music, dance, fashion and style to mainstream America. In the process of presenting the soul, funk and R&B of the day, the Afro-haired, dapper Cornelius became a TV icon, his sonorous baritone welcoming viewers to "the hippest trip in America." He was 75.
Full obituary
|
Photos
Notable deaths of 2011
(Damian Dovarganes / Associated Press)
Robert Hegyes, Jewish-Puerto Rican character Juan Epstein was one of the Sweathogs on the 1970s TV sitcom "Welcome Back, Kotter." Above, Hegyes as Juan Epstein in 1978 and in 2011. He was 60.
Full obituary
Notable deaths of 2011
(Associated Press)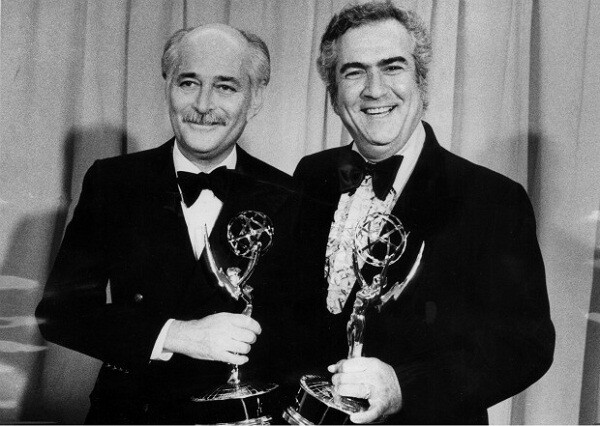 The director of landmark sitcoms followed his acclaimed work on
"The Dick Van Dyke Show"
with "All in the Family." His credits over an almost 50-year career also included "Gunsmoke," "The Twilight Zone" and "MacGyver." Above, Rich, right, with Norman Lear in 1973 when they won an Emmy for outstanding series for "All in the Family." He was 86.
Full obituary
Notable deaths of 2011
(Los Angeles Times)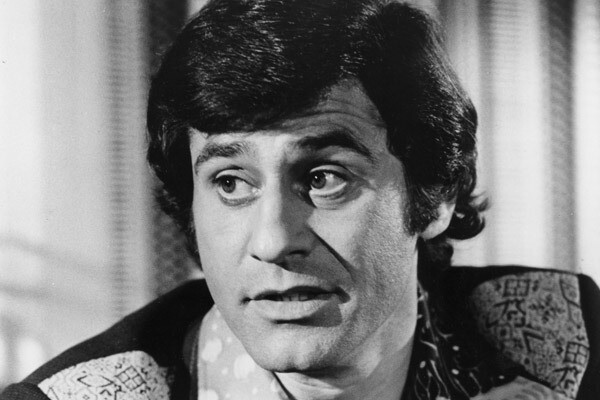 James Farentino was best known for his TV work, with nearly 100 credits, including recurring appearances in such series as "The Bold Ones: The Lawyers," "Dynasty," "Blue Thunder" and "Police Story." His private life was sometimes as dramatic as his roles. He was 73.
Full obituary
|
Photos
(File photo)