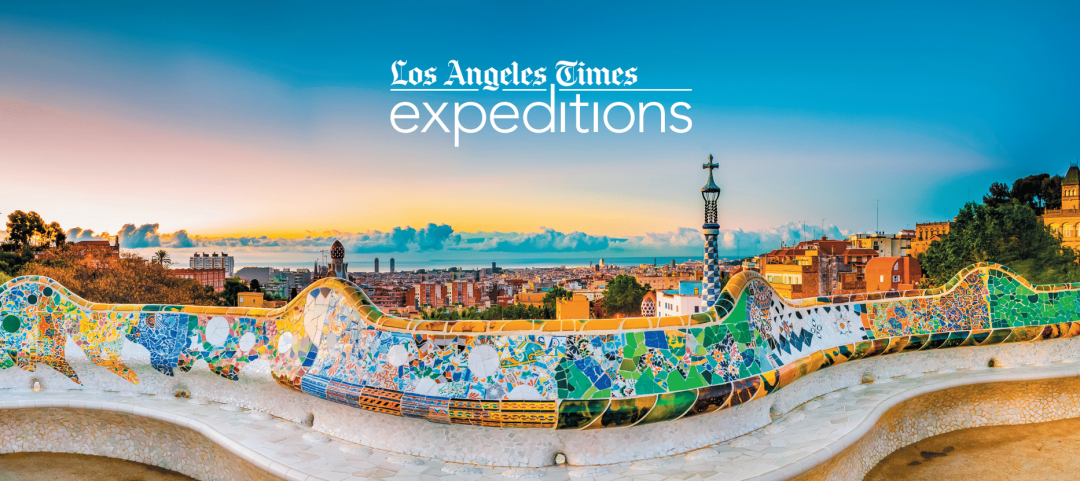 Thank you for your interest in Los Angeles Times Expeditions. We have made the difficult decision to cancel all trips for the remainder of 2020 for the health and safety of all parties.
We're taking this time to reevaluate and better the L.A. Times Expeditions program. We hope to return in 2021 with new, exciting trips to explore.
In the meantime, we invite you to explore L.A. Times Travel and sign up for our Escapes travel newsletter below.
Get inspired to get away.
Explore California, the West and beyond with the weekly Escapes newsletter.
You may occasionally receive promotional content from the Los Angeles Times.