7 Images
Suits: Back in style
DETAILS:
Stripes that align are a sign of fine tailoring.
(Glenn Koenig / LAT)
DIFFERENT DEMANDS:
"Our clients are less and less attracted by the big brand names, the logos," says Domenico Vacca. "They want something that's quality. It's a whole shift in attitude."
(Wally Skalij / LAT)
Jay-Z, president and CEO of Def Jam Records, answers a question at a United Nations news conference
(Henny Ray Abrams / AP)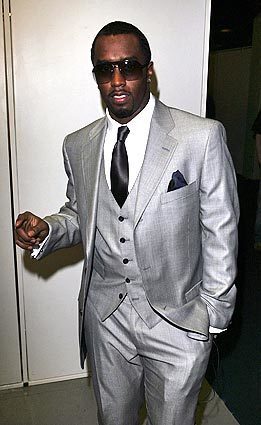 Sean ''Diddy'' Combs poses backstage during the 13th annual MTV Europe Music Awards 2006.
(Getty Images, xx)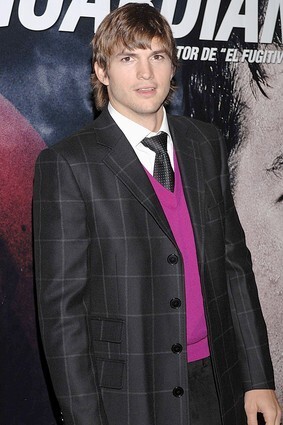 Actor Ashton Kutcher attends the premiere of "The Guardian."
(Carlos Alvarez, Getty Images)
George Clooney during Singers & Songs, a celebration for Tony Bennett's 80th birthday.
(Richard Hartog / LAT)
TIME FOR TAILORED:
Designer Domenico Vacca, in his Rodeo Drive store in Beverly Hills, has seen a resurgence in suits. His designs have appeared in movies -- Will Ferrell wore the blue one on the rigt in "Stranger Than Fiction" -- and cable shows such as HBO's "Entourage."
(Wally Skalij / LAT)