Tell us about your unique holiday traditions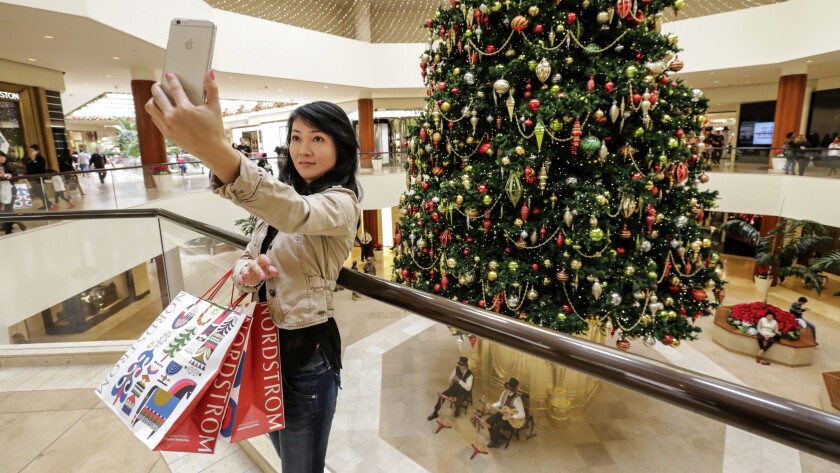 Fill in the blank: It just wouldn't be the holidays without ________________.
Technically, it's still summer, but we're already getting ready for the holidays, and we're asking readers to share their unique holiday traditions.
We want to hear the details, and we want to see the photos. Email us at Home@latimes.com and we'll include our favorites as part of our holiday coverage.
So tell us: Do you go all out on Halloween? Do you serve quirky family favorites at your Thanksgiving or Hanukkah tables? Does your family celebrate Christmas or ring in the New Year in a unique way?
We can't wait to hear your answers!
---