Cleve Jones sells Palm Springs home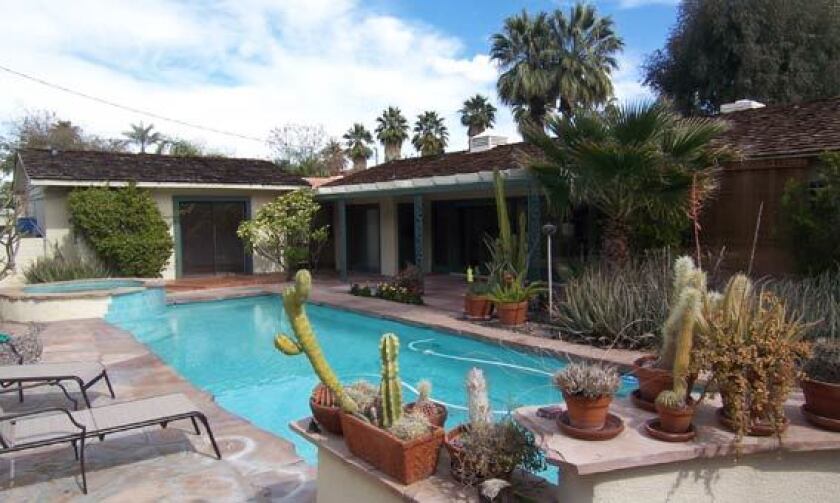 AIDS activist and gay rights leader Cleve Jones has sold his Palm Springs home for $380,000.
The 1935 cottage-style home, in the Warm Sands area, has three bedrooms and two bathrooms. Including a one-bedroom guesthouse, the property has 1,956 square feet of living space. A flagstone-decked pool with a raised spa and the original flagstone barbecue are among outdoor amenities.
Jones, 56, conceived the Names Project Foundation's AIDS Memorial Quilt, which has grown to be the largest piece of community folk art in the world, and is the author, with Jeff Dawson, of "Stitching a Revolution: The Making of an Activist." He was played by actor Emile Hirsch in "Milk" (2008). The initial meeting for the film about slain gay politician Harvey Milk was held in Jones' Palm Springs house.
The home had been listed at $399,000.
Andy Linsky, Sven Vennen and Kelli Ross of Windermere Real Estate, Palm Springs, were the listing agents.
---