9 Images
Trebor/Nevets' warehouse sale
Restored mid-century furniture will include a vintage lamp/storage table designed by John Keal for the Los Angeles firm Brown Saltman. The walnut table opens to reveal two folding snack tables; originally $1,265, the piece will be reduced to $795.
(Trebor/Nevets)
The Brown Saltman table opened, with one of its two snack tables unfolded.
(Trebor/Nevets)
The Sebastian sofa, shown here in chocolate velvet, normally retails for $3,450. At the warehouse sale, it will be $1,600.
(Trebor/Nevets)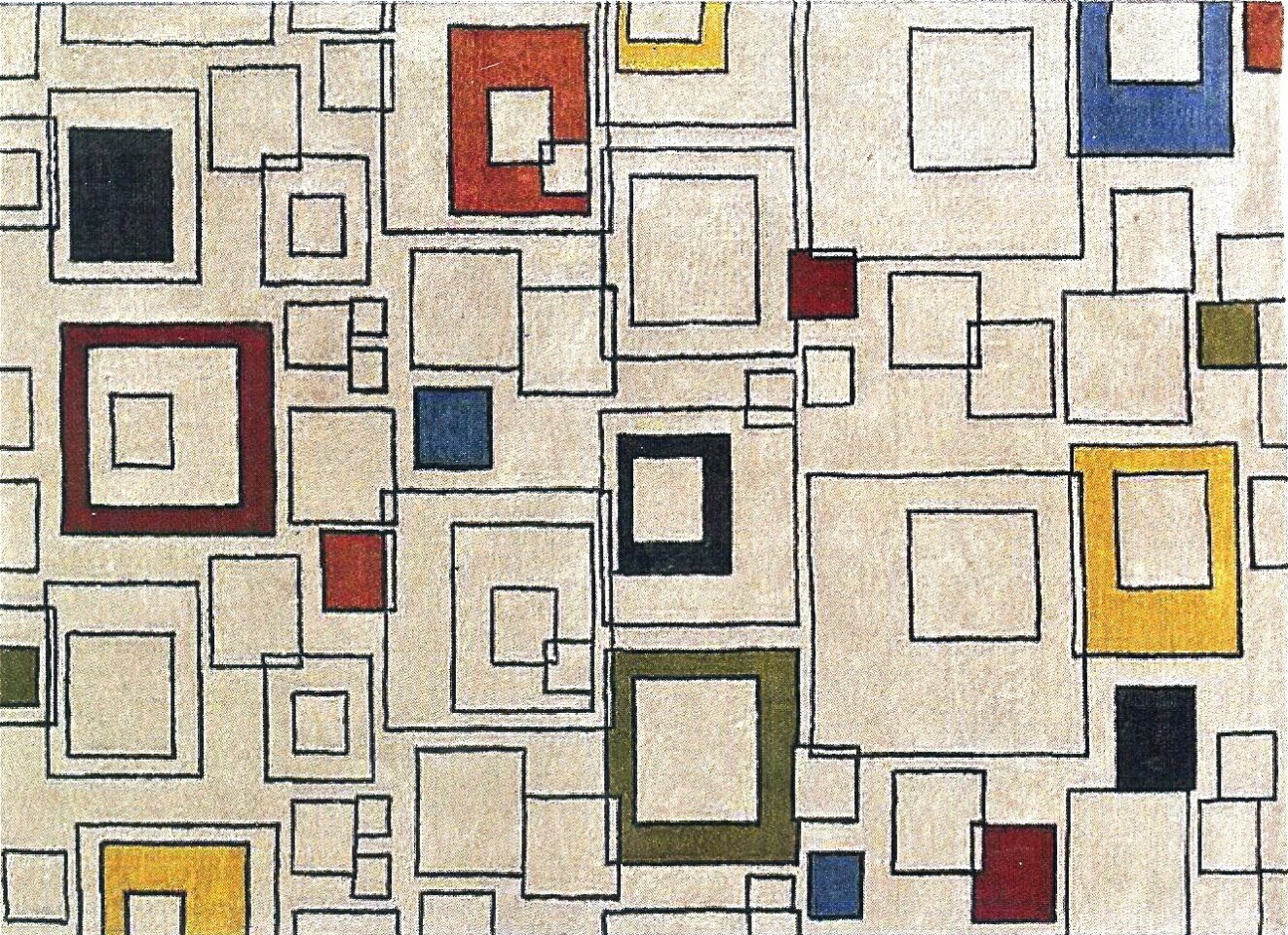 A new 5-by-8-foot rug with a little Mondrian punch, regularly $850, will be $495.
(Trebor/Nevets)
For anyone willing to take on an upholstering project, these six Danish dining chairs with walnut bases are something of a bargain: $650 for the set.
(Trebor/Nevets)
Finnish architect Eliel Saarinen, father of Gateway Arch designer Eero Saarinen, was a popular figure in the Art Deco world. His highboy dresser made from bleached African mahogany and birdseye maple is on sale for $1,650.
(Trebor/Nevets)
The Penelope Tete a Tete, covered in a fabric flecked with metallic threads, usually sells for $1,850 but will be marked down to $1,200.
(Trebor/Nevets)
Thonet chairs, believed to be from the 1940s, have a black lacquer finish and aubergine mohair upholstery. Originally $3,400 for the pair, they will be priced at $2,500 for the warehouse sale.
(Trebor/Nevets)
A Lucite lamp simulates animal tusks in cruelty-free fashion. Originally $495, it's marked down to $280.
(Trebor/Nevets)