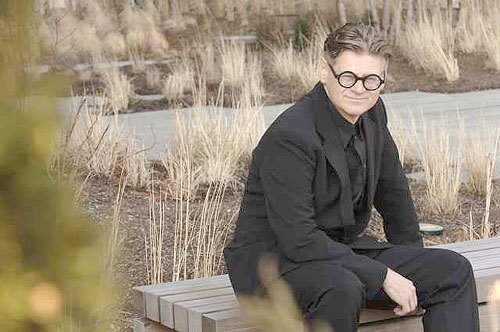 6 Images
Landscaper Ken Smith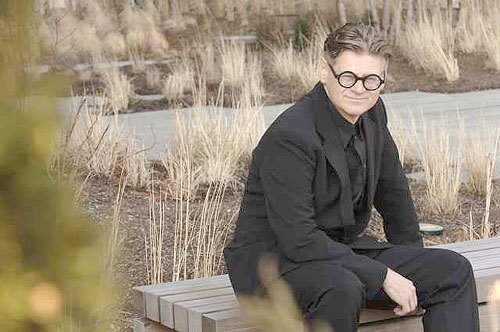 O.C.'S NEXT GREAT PARK:
Ken Smith has been hired to design Orange County's Great Park. He is seen here at his 55 Water St. Plaza project in New York City, which contains Hollywood Juniper Trees, Black Locust trees, Ink Berries and several varieties of ornamental grasses.
(Leo Sorel / For the Times)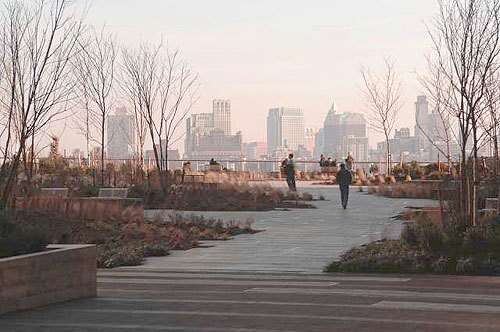 MANHATTAN STYLE:
Smith's one-acre park situated behind an office tower at 55 Water St. in New York City, slopes upward to provide grand views of buildings across the East River and at some points the Brooklyn Bridge.
(Leo Sorel / For the Times)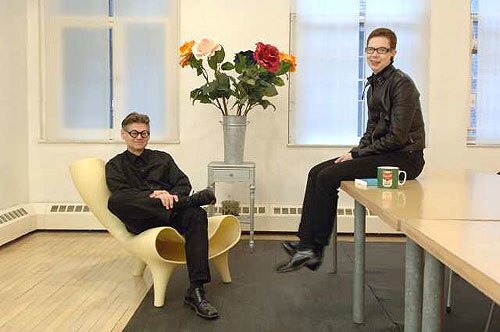 MAIN ROOM:
Ken Smith and Priscilla McGeehon tried having a plant in their original "shoe box" loft, "but the place is so hot, it just dried up and died," he says. Instead they went with giant artificial roses and continued the unnatural theme with a plastic chair, a tabletop made of two wooden doors and a rubber mat as a rug.
(Leo Sorel / For the Times)
BLUEPRINT:
Smith works on a topography model, above, of the Orange County Great Park. He and a team of artists won a competition to design the park, which will have a two-mile-long canyon with cultural facilities built into its banks as its centerpiece; it may end up costing $1 billion.
(Leo Sorel / For the Times)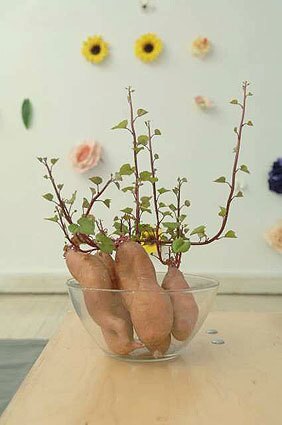 ADVENTITIOUS GARDEN:
A bowl of sprouting sweet potatoes, which he calls "Adventitious Garden" sits on a table in his loft. The potatoes have particular value to them since they are the last potatoes from his Aunt Doris Bailey's home.
(Leo Sorel / For the Times)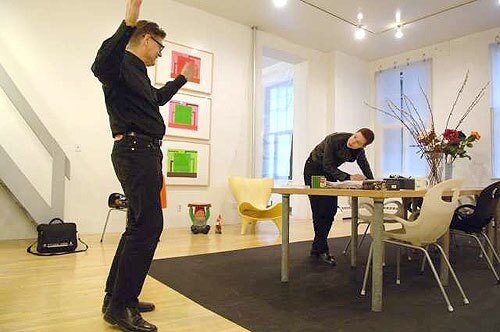 WORD SMITH:
Ken feels good after Priiscilla looks up "Adventitious" in the Oxford English Dictionary, proving he was right about its definition.
(Leo Sorel / For the Times)