6 Images
Snowstorm Blankets Northeast
A plow removes snow from a Manhattan street in New York City.
(Sandy Ciric, Getty Images)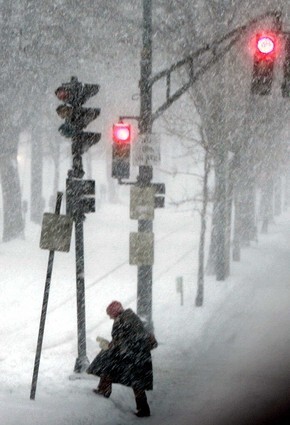 A woman braves the outdoors in Brookline, Mass., following a record snowstorm.
(AP)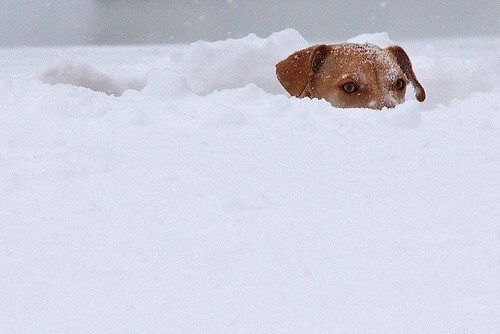 A dog named Ken peeks over the snow at River Meadow Farm in Windsor, Conn.
(JESSICA HILL, Associated Press)
A boy plays in the snow in Central Park after more than two feet of snow fell during the winter's first major snowstorm to strike the Northeast.
(AP)
The Delta Air Lines terminal at Boston Logan International Airport is deserted due to flight cancellations.
(AP)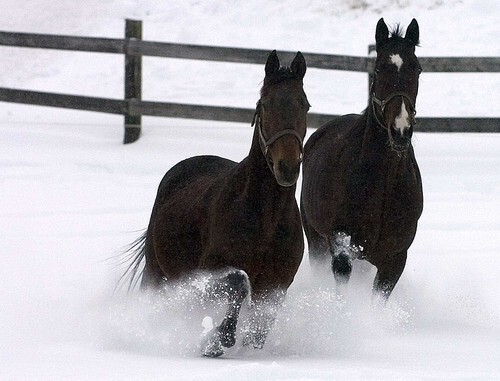 Horses exercise in the snow at Bob Sumner's Stable in Windsor, Conn.
(JESSICA HILL, Associated Press)