8 Images
CareerBuilder Expo
Take your career sky-high with Boeing, one of the many employers at the June Expo.
()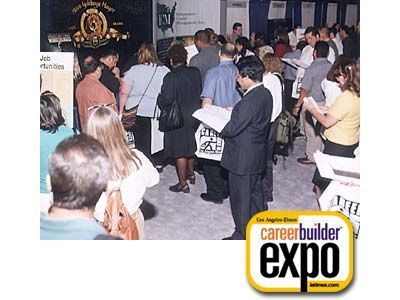 MGM, ICM and many more. There's a career out there for everyone.
()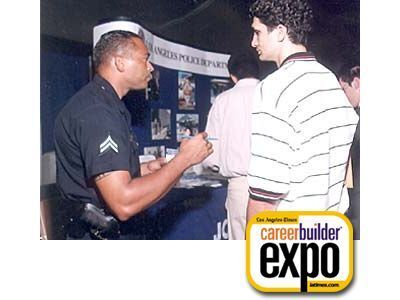 From USC to the LAPD, your career choices are endless.
()
Get your resumes distributed to top-name companies in every industry at the Resume Distribution Center.
()
Take part in the hustle and bustle, and find the career of your dreams.
()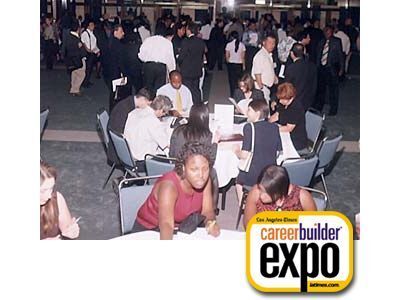 Meet, greet and network. Get your resume ready and prepare for a chance to find your dream job.
()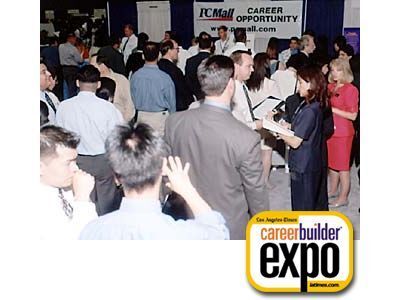 From computer technology to fitness, there's something for everyone at the L.A. Times CareerBuilder Expo.
()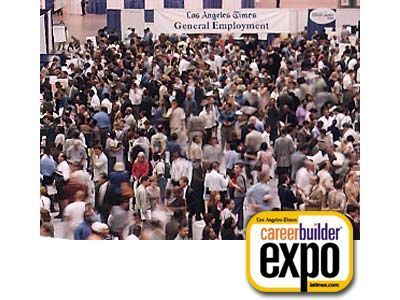 Meet other job seekers and network at one of the largest employment events in Southern California.
()