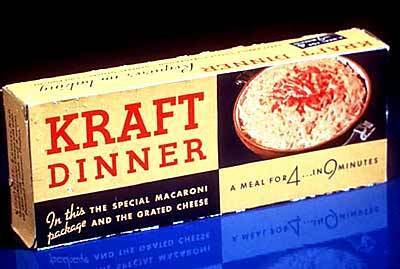 6 Images
Favorites, Old and New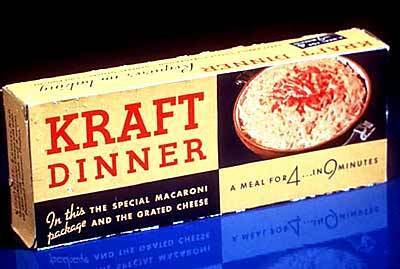 1937: Kraft Cheese Co. starts marketing dry macaroni with a packet of grated cheese as Kraft Dinner. According to legend, Kraft noticed that a salesman in St. Louis had been selling packets of Kraft cheese by tying them to packages of pasta.
()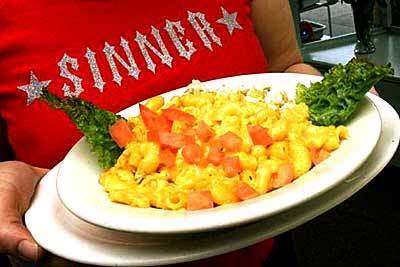 Eatwell in Silver Lake sticks to the traditional elbow macaroni but uses four cheeses, including blue cheese.
(LAWRENCE K. HO / LAT)
Aunt Kizzy's Back Porch serves a classic American Cheddar version.
(GENARO MOLINA / LAT)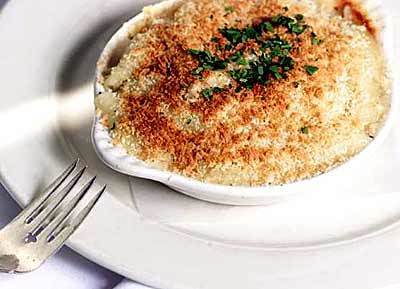 The House's version comes topped with delicate bread crumbs.
(BOB CHAMBERLIN / LAT)
The House's secret ingredient: Goat's milk Cheddar made by Redwood Hill Farm in Sonoma County.
(RICHARD HARTOG / LAT)
Today: New American Cuisine chefs vary mac & cheese for better (using goat cheese Cheddar, shown here ) and worse (with everything from chipotle peppers to foie gras).
(RICHARD HARTOG / LAT)