Top Ten Cookbooks of 2001
(KEN HIVELY / Los Angeles Times)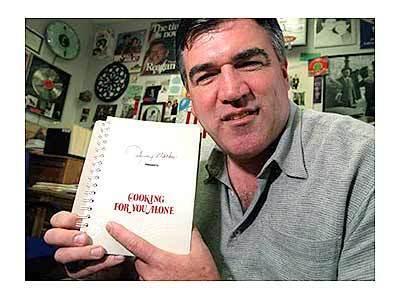 Steve Luth, a Sacramento insurance agent in his office is a collector who specializes in cookbooks by celebrities. Luth just scored "Cooking For You Alone," by Johnny Mathis, one of the most collectible of these books.
(AP)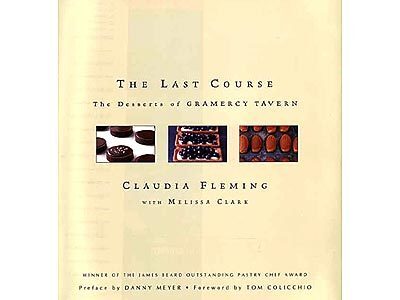 Cover of "The Last Course, The Deserts of Gramercy Tavern" by Claudia Fleming
()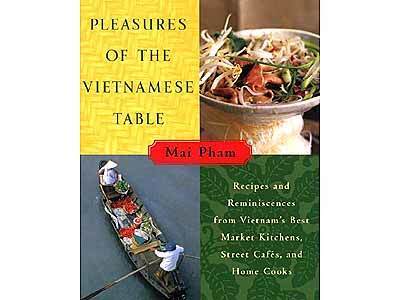 Cover of "Pleasures of the Vietnamese Table" by Mai Pham
()
Cover of "Simple French Cooking" by Georges Blanc and Coco Jobard
()
Cover of "Growing Up in A Korean Kitchen, A Cookbook" by Hi Soo Shin Hepinstall
()
Cover of "In The Sweet Kitchen" by Regan Daley
()
Cover of "Saveur Cooks Authentic Italian" by the editors of Saveur Magazine
()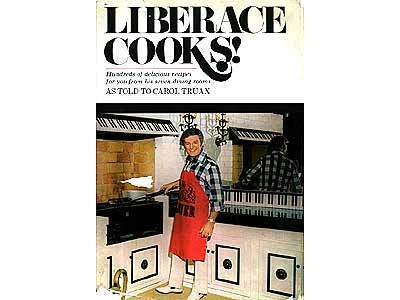 Cover of "Liberace Cooks!"
()
Cover of "Candy Hits," authored by ZaSu Pitts.
()