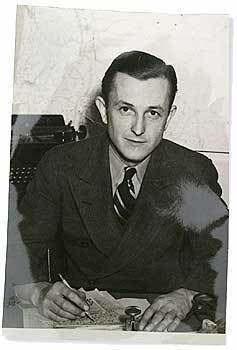 8 Images
The Secret of the B-29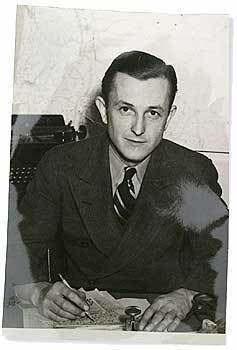 Al Palya
A tournament bridge player, photographer, bandleader, singer and carpenter, Judy's father worked as an RCA engineer on a secret guidance system for a drone bomber.
()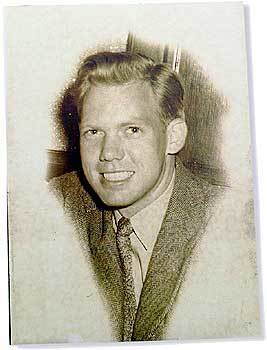 Bob Reynolds
He was 24 and a new husband. An engineer on Al Palya's RCA team, Reynolds hadn't even been scheduled to fly that day, but another engineer had asked if he would cover for him.
()
William Brauner
The engineer with an RCA subcontractor left behind a pregnant wife and a 4-year-old daughter. It was a family friend who first suggested that his widow file a lawsuit against the government.
()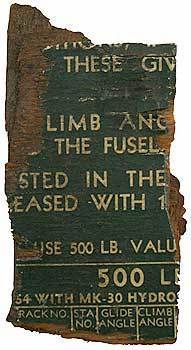 B-29 Wreckage
People heard an explosion louder than thunder, more like a bomb. They watched the plane disintegrate as it plummeted. Most of the parts rained down on a family's Georgia farm.
(Julia Cumes / for The Times)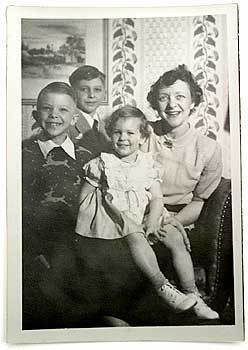 The Palya Family
After her husband died, Elizabeth Palya collected $63.34 a month from Social Security and taught high school home economics to support her three children. Judy Palya Loether would forever remember her mother's resolve to shelter her and her brothers from their loss. Judy watched her mother and listened, learning how to shop for fabric, sweeten spaghetti sauce and beat fudge to a glossy sheen.
()
Charles Biddle
Although it wasn't his custom to represent cash-strapped widows or challenge the government, the patrician Philadelphia lawyer couldn't resist. What drew the World War I flying ace was the story of a B-29 going down — and the secrets it held.
()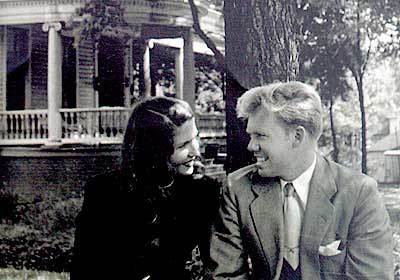 Patricia Reynolds Herring and Robert Reynolds in 1947, soon after their marriage.
()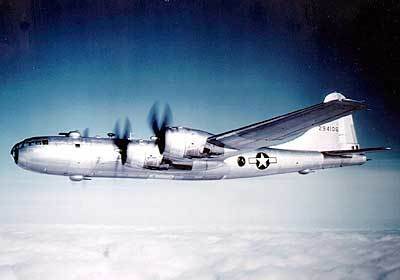 Another Boeing B-29, which were then-technically advanced bombers with the ability to fly at high altitudes and long distances, including hauls across the Pacific Ocean.
(Edwards AFB)