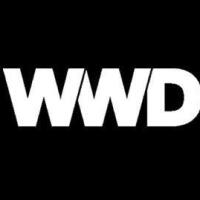 Allison Collins | WWD
Brandon Trauxe, the founder of Deciem whose behavior had become increasingly erratic over the past year, has died, according to an internal e-mail at Deciem.

A Canadian judge ruled Friday morning to oust Deciem founder Brandon Truaxe.

The Deciem drama is moving from Instagram to the courtroom. The Estée Lauder Cos.

Beautyblender is venturing into new territory.

Ashley Graham has a beauty contract. Graham has inked a deal with Revlon Inc.

Does makeup have a place in feminism?

Which beauty trends will come through at Spring 2018 New York Fashion Week remains to be seen — but already some are becoming apparent.

Jen Atkin didn't put her name on the bottles of her hair-care products for a reason.

L Catterton and a handful of celebrities, including Karlie Kloss, have teamed up to invest in coconut oil brand Kopari Beauty.