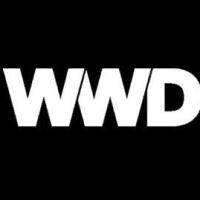 Evan Clark | WWD
Michael Kors Holdings is adding Versace to its stable of brands and renaming itself Capri Holdings to better reflect its growing empire.

Bonobos founder Andy Dunn is rushing toward the fashion front line in Wal-Mart Stores Inc.'s growing war with Amazon.

Amazon is many things — restless tech giant, consumer-obsessed disruptor and e-commerce innovator.It is one of the top companies to watch in fashion, setting the tone for how to serve shoppers online, experimenting with how to sell to them in a physical environment through its new book stores and beckoning brands with billions of consumer clicks on its marketplace.

Ivanka Trump's fashion brand is getting a lot of attention — not to mention free advertising from her father's presidential counselor Kellyanne Conway — but all the hubbub isn't translating into full-price sales online.