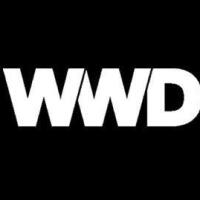 Martino Carrera | WWD
Latest From This Author
Gucci's penchant for inclusivity, diversity and celebration of beauty in different forms is reiterated with the brand's latest ad campaign for its Sylvie style handbag.

Emporio Armani and songwriter Shawn Mendes have extended their collaboration through 2018.

Croatian-born designer Damir Doma has teamed with Italian footwear brand Officine Creative to deliver a new range of footwear designs set to be unveiled during the designer's upcoming coed show on June 18 in Milan.

Calzedonia is launching a service of digital customization for the upcoming summer season set to debut on the Italian brand's online shop May 29.