5 Images
Lez Brotherston's work
Richard Windsor plays the title role in Matthew Bourne's dance creation opening this week at the Ahmanson. The character's hands presented a challenge; in early rehearsals, the dancers wore safety goggles.
(Bill Cooper)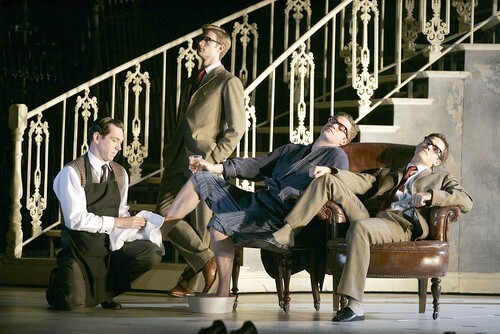 The set happened before the music or story were written," Brotherston says. "I designed the world, and then we put people in it."
(Ringo H.W. Chiu / For The Times)
After a couple of large-scale, big-budget productions, the sultry reworking of Bizet's "Carmen," at left, was a stripped-down and industrial contrast.
(Lori Shepler / LAT)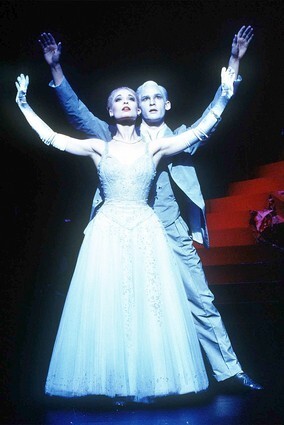 "If you have men dancing you want to show their masculinity," says Brotherston of the male swans, above left. He received an Olivier Award for "Cinderella," above right, a lavish affair set in London during the Blitz! of World War II.
(Michael le Poer Trench)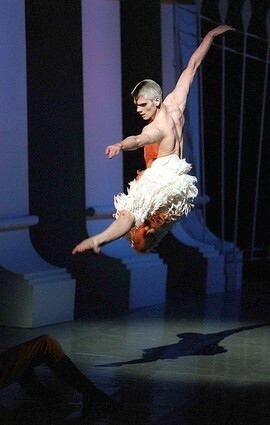 Adam Cooper as the Swan in AMP version of Swan Lake at the Ahmanson Theatre
(Gary Friedman / LAT)