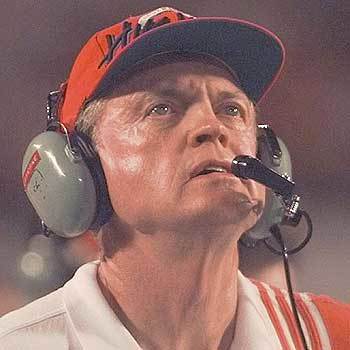 5 Images
Carroll building a dynasty?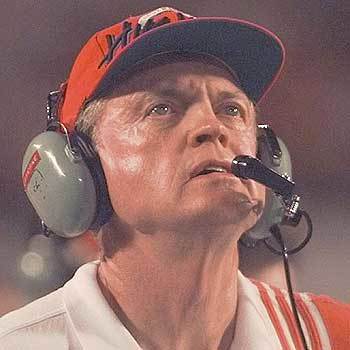 WORTH THE WAIT:
Tom Osborne retired at the top of his game at Nebraska.
()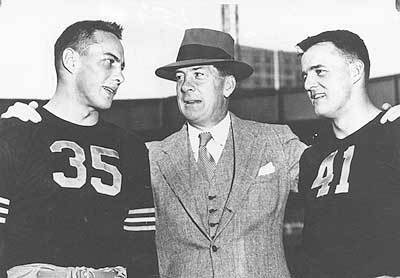 GOOD SOLDIERS:
Coach Red Blaik had a great run at Army in the 1940s with "Doc" Blanchard, left, and Glenn Davis.
(AP)
BEAR BRYANT:
He won six national championships at Alabama.
()
KNUTE ROCKNE:
He won for the Gipper, and with him, at Notre Dame.
(AP)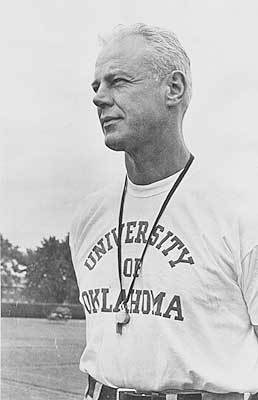 BUD WILKINSON:
His Oklahoma teams won 47 games in a row in the '50s.
(AP)