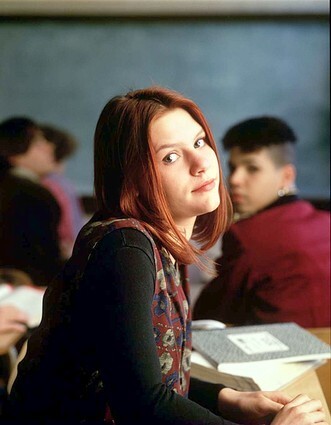 6 Images
Claire Danes: Life in pictures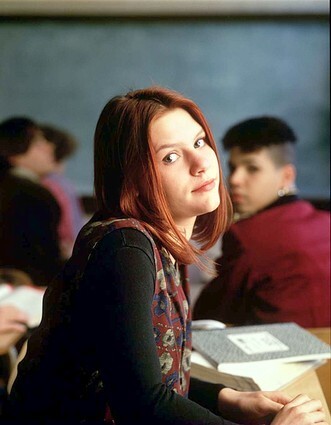 Claire Danes
Like, totally career-defining, ya know?
After guest spots on TV shows such as "Law & Order" in 1992, Claire struck gold: She was cast as Angela Chase on "My So-Called Life," which premiered in 1994.
It was a tragedy of epic proportions for some when the teen-angst fest was canned after a mere 19 episodes.
('My So-Called Life')
Loves her momager
Things can get messy when parents control their children's careers, but Claire insisted her mom was a wonderful manager.
She's "with me all the time," the actress told Movieline at the tender age of 16. "[It's] nice to have a buffer there, a guard dog, because you can be easily taken advantage of."
(Peter Iovino / MGM Pictures)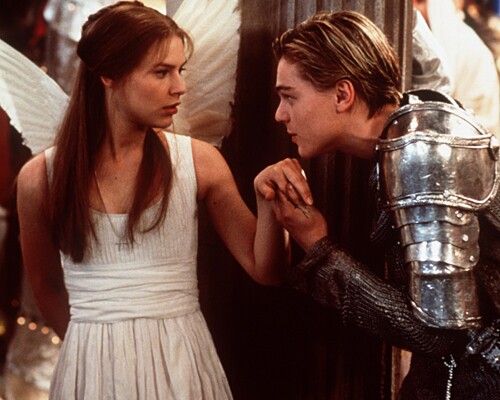 Timeless beauty
Thanks to her classic beauty, Claire has done several period pieces, including "Little Women" in 1994 and "Romeo + Juliet" in 1996 (with Leonardo DiCaprio, pictured). She was reportedly approached to play Rose in "Titanic" but turned it down.
(20th Century Fox)
Getting animated … literally
Claire gave her famous face a rest to voice the character of San in the 1997 animated film "Mononoke-hime."
(Miramax Films)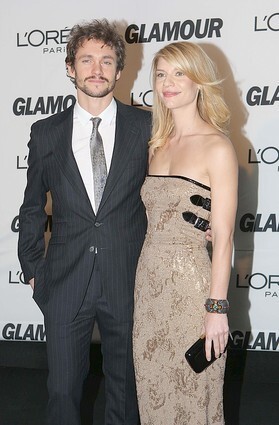 Love life
Despite her busy schedule, Claire always makes time for romance.
She has been linked to Andrew Dorff, Matt Damon, Hugh Dancy (pictured) and musician Ben Lee.
Her most high-profile romance was with actor Billy Crudup, from 2003 until 2006. Remember they got together while Mary-Louise Parker was pregnant with Billy's baby? Ouch.
(Emmanuel Dunand / AFP / Getty Images)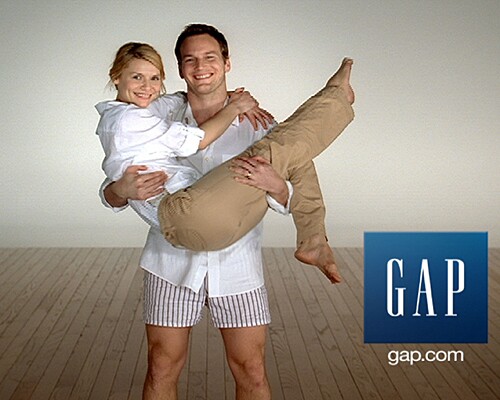 Look like me
In 2007, Claire made a foray into endorsements when she starred (with Patrick Wilson, pictured) in a commercial for Gap. OK, we liked that one, but please, Claire, don't get carried away. And don't come out with a perfume!
(PR Newswire)