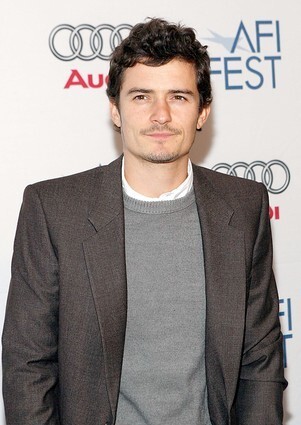 10 Images
Orlando Bloom: Life in Pictures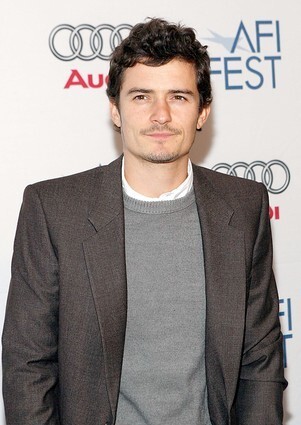 Orlando Bloom
Not just another pretty face
Think Orlando Bloom is just another pretty face? Think again. This guy has had an interesting life, and he has the wisdom to go with it.
(Michael Buckner / Getty Images)
Shocking discovery
Growing up, Orlando thought that novelist Harry Saul Bloom was his father. Years after Harry's death, Orlando's mother told him that his father was actually a family friend named Colin Stone.
(Vince Bucci / Getty Images)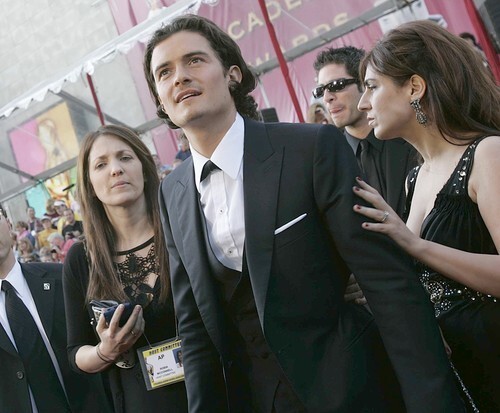 Life-changing incident
After many accidents, Orlando fell three stories when he was trying to get onto a friend's roof. Although he was told he would never walk again, Orlando walked out of the hospital just weeks later. This experience put the brakes on his fast-paced lifestyle and changed him forever. He still has a screw in his back.
(Beatrice de Gea / Los Angeles Times)
Green guy
After his accident, Orlando turned to yoga to help recover. He's also a practicing Buddhist and an avid environmentalist. He even renovated his home to include solar panels.
(Alastair Grant / AP)
Big break
Shortly after graduation from Guildhall School of Music and Drama, Orlando landed a part in "The Lord of the Rings." While shooting the film, the accident-prone hunk broke a rib by falling off a horse.
(Pierre Vinet / New Line Productions)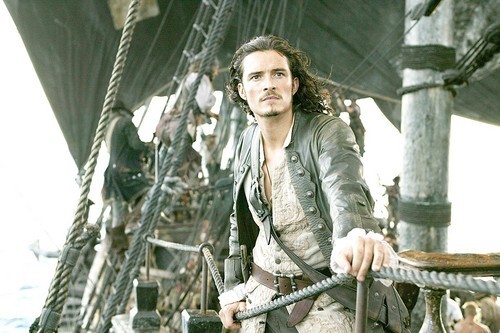 Film career
More period pieces followed, like "Pirates of the Caribbean: The Curse of the Black Pearl." Orlando stepped into the 20th century to play Drew Baylor in "Elizabethtown," but the movie was poorly received. David Denby of The New Yorker asked, "How could this vacuous movie have got made? Didn't anyone at Paramount, which paid for the film, read the script?"
(Peter Mountain / Disney Enterprise)
Orlando can take a joke
Orlando doesn't take himself too seriously. On "Extras," he played himself, but acted hideously snobby and jealous of his "Pirates" co-star Johnny Depp.
(Peter Mountain / Disney Enterprises)
Crushable
If you had a crush on Orlando in 2006, you weren't alone; Orlando was the most searched man on Google News that year.
(Pierre Vinet / New Line Productions)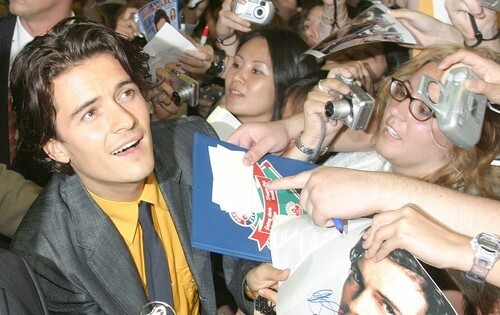 Self-aware
It's no secret that Orlando's a hottie; even he knows it. Orlando admits he's a hunk, and says that's not always a good thing. As he told GQ, "My cousin once told me, 'You're tall, you're handsome—and you're gonna have to apologize for it the rest of your life.'"
(Jim Ross / Getty Images)
Romance
Orlando is best known for his romance with Kate Bosworth, but she is hardly the only woman in his little black book. Orlando has also been linked to Uma Thurman, Kirsten Dunst (shown here), Sienna Miller, Jessica Biel and Penélope Cruz.
(Neal Preston / Paramount Pictures)