10 Images
Priscilla Presley: Life in pictures
Priscilla the dancer
Priscilla Presley is now best known for being a contestant on "Dancing With the Stars." At 62, she is the oldest woman ever to have competed on the series. Before her "Dancing" days, however, Priscilla had a full and varied career as a host, producer, writer, lecturer, actress, model and more. Here is a look back at the many faces of Priscilla Presley.
(Kelsey McNeal / AP / ABC)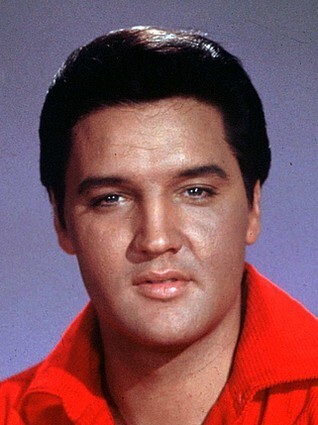 Priscilla the wife
Because her dad was an Air Force officer, young Priscilla traveled constantly. She was born in New York but went to high school in Wiesbaden, West Germany. It was there that she met and married Elvis Presley. Priscilla and The King called it quits in 1973.
(Associated Press)
Priscilla the mother
Priscilla and Elvis had a daughter named Lisa Marie. Lisa Marie went on to become a singer, and she briefly tied the knot with Michael Jackson.
(© Elvis Presley Enterprises, Inc. / CBS)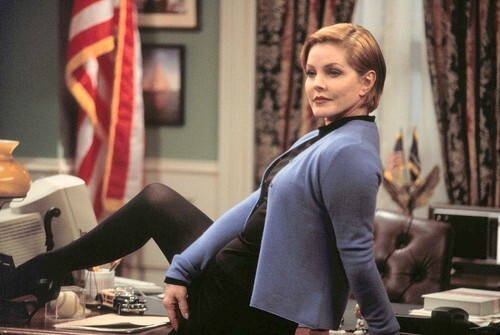 Priscilla the businesswoman
After Elvis passed away, Priscilla took the reins of the Presley estate, managing the Graceland brand and all that came with it.
(Eric Liebowitz / ABC)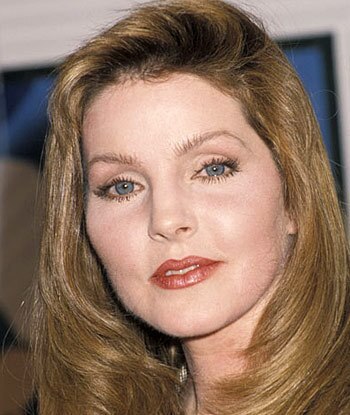 Priscilla the TV personality
Priscilla became a television personality when she co-hosted "Those Amazing Animals" on ABC.
(WireImage.com)
Priscilla the spokesmodel
Way back when, Priscilla Presley lent her famous face to Wella Balsam hair products.
(WireImage.com)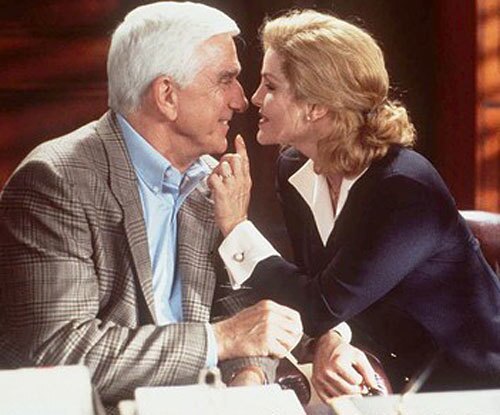 Priscilla the actress
Next, of course, came an acting career. Priscilla spent five years playing Jenna Wade on "Dallas." She later popped up on "Melrose Place," "Touched by an Angel" and "Spin City." Priscilla also appeared in three "Naked Gun" films.
(Ron Phillips / Paramount Pictures)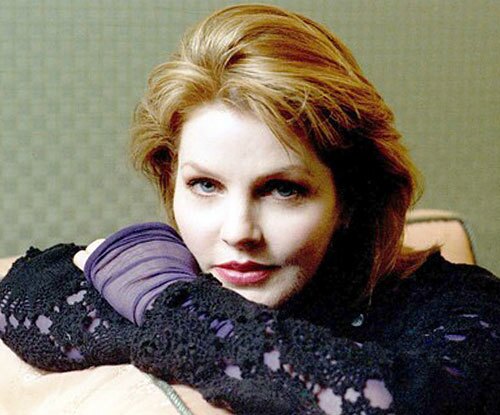 Priscilla the author
In the '80s, Priscilla came out with a book called "Elvis and Me." She later turned the New York Times bestseller into a mini-series.
(Donna Dietrich / NY Newsday)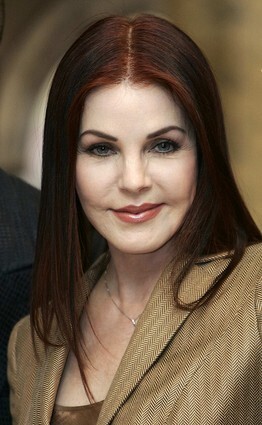 Priscilla the perfumer
In the '90s, Priscilla released her requisite celebrity fragrances: Moments, Experiences, and Indian Summer.
(Rob Griffith / Associated Press)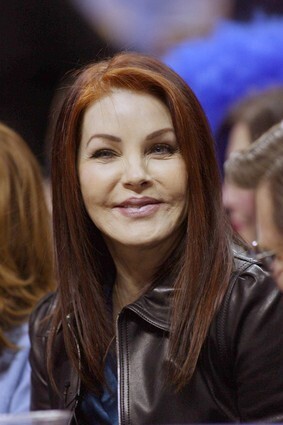 Priscilla in person
With some help from writers, Priscilla is crafting an autobiographical play. She also does lectures across the country with the SMART TALK lecture circuit.
(Nelson Chenault / U.S. Presswire)