10 Images
Vanessa Hudgens: Life in Pictures
Curtain up!
By age 8, Vanessa Anne Hudgens was already performing in musicals at her local theater.
She told kidzworld.com that the experience made her grow up fast. "You mature very quickly because you're often the only kid in the show and everybody else is an adult."
(Myung J. Chun / Los Angeles Times)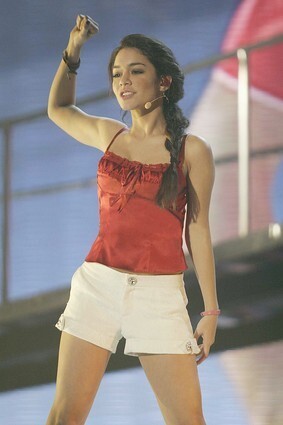 School? Who needs it?
By seventh grade, the "mature" young actress was receiving home-schooling in lieu of a traditional education.
On the small screen
Things really got rolling for Vanessa when she accompanied a friend to a commercial audition … and landed the role herself. Soon enough, she was appearing on shows such as "Robbery Homicide Division" and "Still Standing."
(Disney)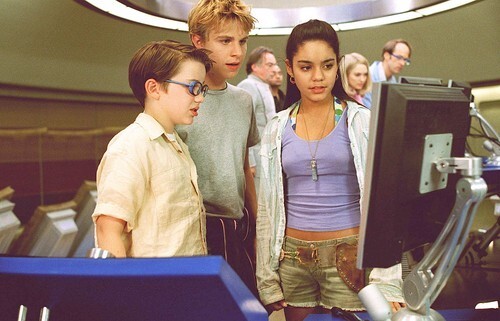 On the silver screen
Vanessa's feature film debut was in 2003's indie favorite "Thirteen." The film provided a disturbing glimpse into the sex- and drug-filled lives of teens today. The following year she appeared in "Thunderbirds" (pictured).
(Universal Studios)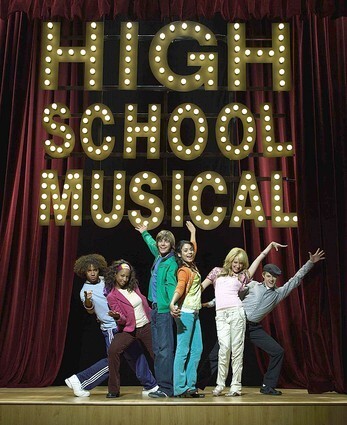 Everything changed
After Vanessa scored a role in the Disney TV movie "High School Musical," she became a household name.
(Disney Channel)
Life imitates art
In "High School Musical," Vanessa played teen heartthrob Zac Efron's love interest. Vanessa and Zac won for Best Chemistry at the Teen Choice Awards. The on-screen lovers soon took their romance off-screen.
(Kevin Winter / Getty Images)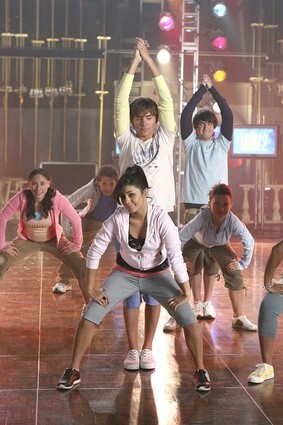 Record-breaking success
After the success of "High School Musical," the sequel, "High School Musical 2," became the most-watched basic cable program in history.
(Disney Channel)
Endorsements
The exotic beauty has already loaned her famous face to a host of products, including Old Navy, Blockbuster and Neutrogena.
Hey, Vanessa, can I borrow a buck?
At the tender age of 18, Vanessa landed on Forbes' list of "Young Hollywood's Top Earners." The magazine estimated her net worth at $2 million.
(Matt Sayles / AP)
But what I really want to do is sing
Vanessa has released her debut album, "V," through a Disney-owned label.
The actress-turned-songbird was named Choice Breakout Singer at the 2007 Teen Choice Awards.
(Lori Shepler / Los Angeles Times)
I'm not that innocent
The pure young actress showed her naughty side, accidentally, when a nude photo of her surfaced on the internet.
"I am embarrassed over this situation and regret having ever taken these photos," she said.
"Vanessa has apologized for what was obviously a lapse in judgment," said a Disney Channel spokeswoman.
(EPA)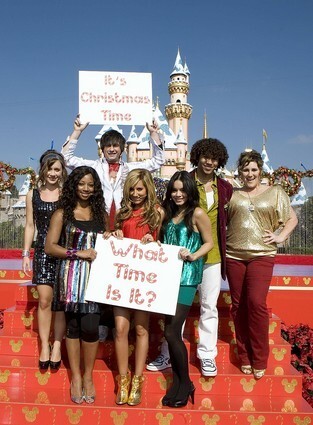 Vanessa the "role model"
Before the nude-photo incident, Vanessa told the Philippine Daily Inquirer: "I love being a role model. I think that in Hollywood, not many people are very good role models. Kids are looking up to the wrong people. All of us at the Disney Channel are good kids. You're not going to see us dancing on tables at the clubs. That's just not us."
(AP)