10 Images
Multi-cultural casting
'Scarface' (1983)
Al Pacino attempted to bury his Italian heritage beneath a deep tan and a ridiculously over-the-top accent when he played Cuban cocaine trafficker Tony Montana in Brian De Palma's violent crime flick.
(Graham Barclay / Universal)
'Touch of Evil' (1958)
With the aid of a mustache, new eyebrows and some judiciously applied dark make-up, all-American Charlton Heston, left, transformed into Mexican narcotics agent Ramon Miguel Vargas, at odds with a corrupt U.S. lawman (Orson Welles), right.
(October Films)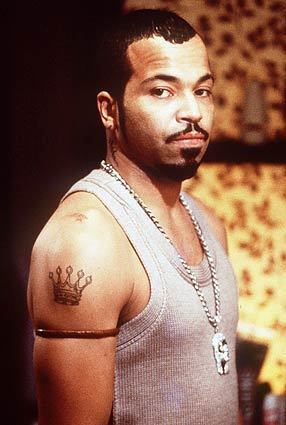 'Shaft' (2000)
African American actor Jeffrey Wright grew some interesting facial hair and adopted an accent to became Dominican drug lord Peoples Hernandez for the remake of "Shaft" starring Samuel L. Jackson.
(Eli Reed / Paramount)
'White Chicks' (2004)
Shawn Wayans (along with brother Marlon) put on heavy make up and stuffed his bra to play FBI agent Kevin Copeland who goes undercover as "Brittany" in the comedy "White Chicks."
(Joe Lederer / Columbia Pictures)
'The Nutty Professor' (1996)
Eddie Murphy, who played an elderly Jewish man in the film "Coming to America," went white again to play a parody of excercise guru Richard Simmons in his remake of the Jerry Lewis comedy.
(Bruce McBroom / Universal)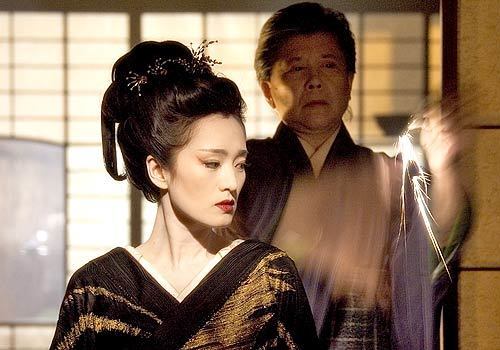 'Memoirs of a Geisha' (2005)
A minor controversy sprang up around the casting of Chinese actresses Zhang Ziyi and Gong Li, pictured, as Japanese geisha girls in the film adaptation of Arthur Golden's novel.
(David James)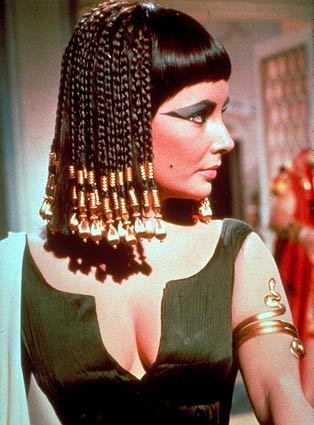 'Cleopatra' (1963)
Elizabeth Taylor was given a record-setting contract of $1 million to play the young Egyptian queen in Joseph L. Mankewicz's famously over-budget production.
()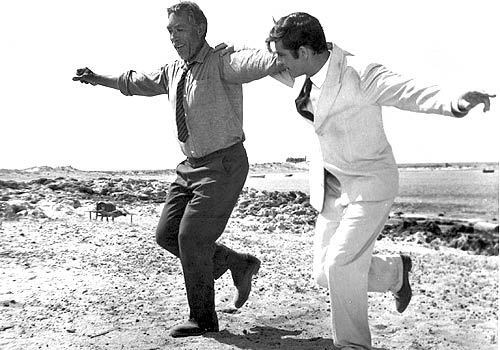 'Zorba the Greek' (1964)
Anthony Quinn was Irish-American and Mexican-American, but he was not Greek. That didn't stop him from gaining international attention playing the dance-happy Zorba.
(UCLA Arts Library Special Collections)
'The Conqueror' (1956)
John Wayne grew an interesting mustache but he couldn't do much for his distinctive drawl when playing Mongol warlord Genghis Khan in Howard Hughes' production of "The Conqueror."
(RKO Radio Pictures Inc.)
'Before Night Falls' (2000)
Sean Penn, left, was almost unrecognizable as a Cuban peasant in director Julian Schnabel's adaptation of Reinaldo Arenas' autobiography.
(Daniel Daza / Elmar Pictures)