14 Images
2007 Faces to watch
Megan Fox
In between saving the world from evil robots in "Transformers," this Tenessee native also has a little time for romance with co-star Shia LaBoeuf. Fox makes the leap from mostly TV ("Hope and Faith") to the big screen in this special effects blockbuster. Opens July 4.
(WireImage.com)
Emma Booth
Co-stars in this sexual coming-of-age comedy about a shy and inexperienced young man, his meddlesome mum (Brenda Blethyn) and his girlfriend in "Introducing the Dwights." Opens July 4.
(WireImage.com)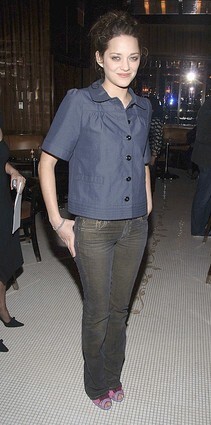 Marion Cotillard
Oscar buzz is already swirling around the French actress who plays the beloved singer Edith Piaf as she goes from the slums of Paris to the world's stages in "La Vie En Rose." Opens June 8.
(Andrew H. Walker / Getty Images)
Mary Elizabeth Winstead
The ingenue last seen in "Grindhouse" plays Lucy, the strong-willed daughter of equally bullheaded cop John McClane (Bruce Willis) in the latest installment in the action-thriller franchise, "Live Free or Die Hard." Opens June 27.
(Hector Mata / AFP / Getty Images)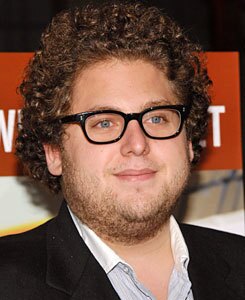 Jonah Hill
After playing a small part as a young eBay customer in "The 40-Year-Old Virgin," Hill teams up with its writer-director Judd Apatow for "Knocked Up," which opens June 1. He also lends his comedy skills to three more films this summer: "Evan Almighty," opening June 22, "Rocket Science," opening Aug. 10 and "Superbad," opening Aug. 17.
(WireImage.com)
Zac Efron
The graduate of the Disney Channel's phenomenally successful "High School Musical," heads to the big screen in "Hairspray," another popular musical about teen-agers, but this time circa 1960s. And he's sharing the screen with Oscar nominees John Travolta, Queen Latifah, Michelle Pfeiffer and winner Christopher Walken. Opens July 20.
(Kevin Winter / Getty Images)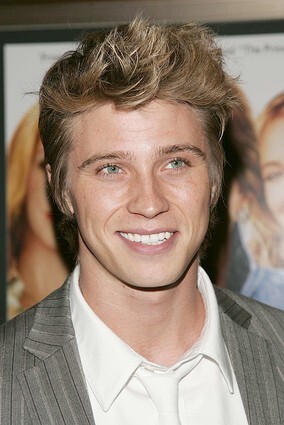 Garrett Hedlund
After playing Lindsay Lohan's virginal Mormon boyfriend in this weekend's "Georgia Rule," he joins Kevin Bacon in the vigilante thriller "Death Sentence." Opens Aug. 31.
(Evan Agostini / Getty Images)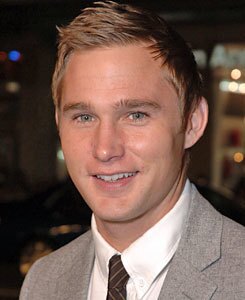 Brian Geraghty
The veteran of sports and action movies — "The Guardian," "We Are Marshall" and "Jarhead" — goes the mystery route in the Lindsay Lohan thriller in "I Know Who Killed Me." Opens July 27.
(WireImage.com)
Jemaine Clement
One half of the New Zealand comedy duo "Flight of the Conchords," Clement co-stars in the upcoming "Eagle vs. Shark," a quirky tale of two misfits who find love, which opens June 15. Two days later marks the premiere of his new HBO series about a band trying to make it in New York City that is called, oddly enough, "Flight of the Conchords."
(WireImage.com)
Luisa Williams
Was a working nanny when she got big break playing a 19-year-old suicide bomber who is preparing for her mission — an attack on Times Square — in the sure-to-be controversial drama "Day Night Day Night."
(WireImage.com)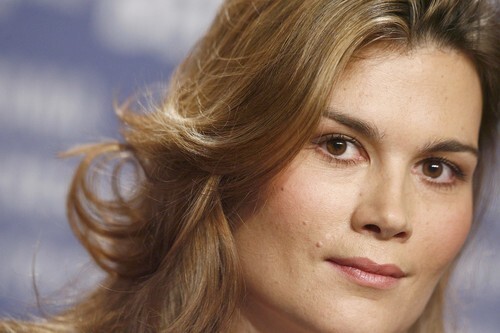 Marina Hands
The French actress received the Cesar—that country's equivalent of an Oscar — for her passionate performance as a nobelwoman who experiences a sexual awakening with her a gamekeeper in the romance "Lady Chatterley," based on D. H. Lawrence's last novel. Opens June 22.
(Michael Kappeler / AFP/Getty Images)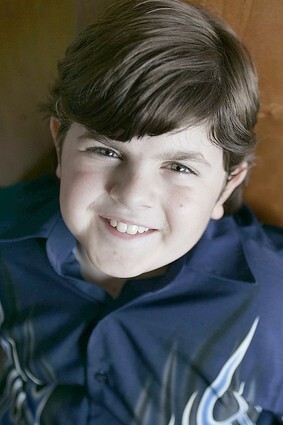 Josh Flitter
The young actor played Shia LaBoeuf's wise-cracking caddy in 2005's "The Greatest Game Ever Played," and now he pairs up with Emma Roberts — Julia's niece — who plays the famous teen-age sleuth in "Nancy Drew," which opens June 15. Later this summer, he's offering his support to John Krasinski, Mandy Moore and Robin Williams in the comedy "License to Wed," which opens July 4.
(Robert Gauthier / LAT)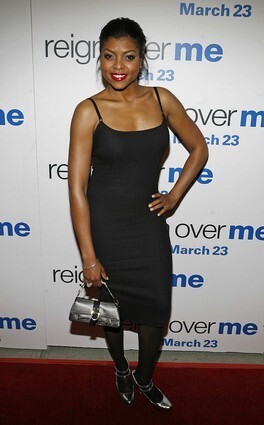 Taraji P. Henson
The actress steals every scene as the fast-talking, ex-stripper girlfriend of an outspoken Washington, D.C. D.J. (Don Cheadle) in the comedy-drama "Talk to Me." Opens July 13.
(Jason DeCrow / AP)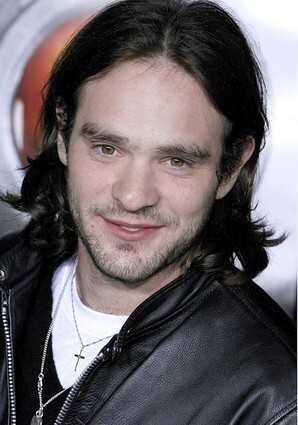 Charlie Cox
The lanky Londoner plays an English villager who goes on an epic journey in the fairly tale "Stardust." Along the way, he shares some screen time with such famous faces as Peter O'Toole, Michelle Pfeiffer and Robert De Niro. Opens Aug. 10.
(EPA)