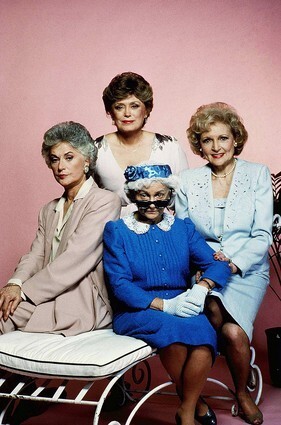 6 Images
SMART LIST: Pop culture talking points (Week of May 3-9)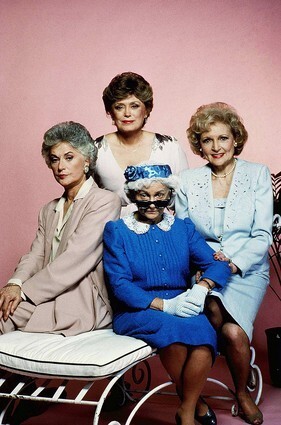 Starting at 8:30 a.m. Sunday, Hallmark Channel is airing a 19-hour "Golden Girls" marathon in celebration of Dorothy's most memorably episodes. One of my favorites, "Dorothy's Prized Pupil, airs at 3. When Dorothy decides to submit an essay written by one of her students (
Mario Lopez
) into a contest, it inadvertently signals to the INS he is an illegal alien.
(Today)
(Associated Press)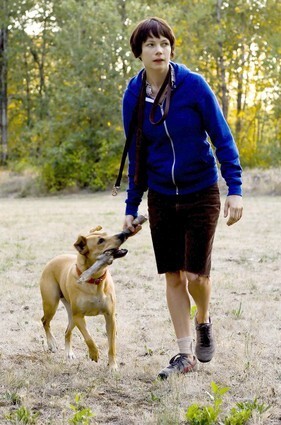 The story is slight – a strapped-for-cash girl loses her dog en route to
Alaska
– but Williams's performance is revalatory and heartbreaking. The dog's? Hmm, not so much. In case you missed it in theaters, the movie comes out on DVD this week.
(Tuesday)
(xx)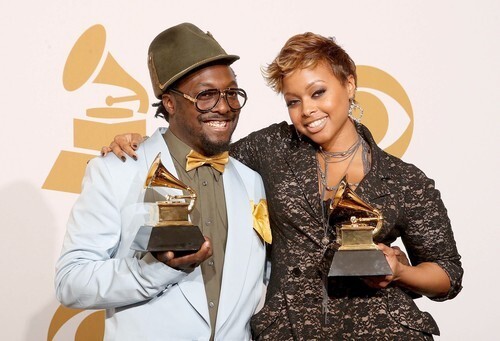 Her voice is like butter. Rich, velvetty-but-bad-for-you butter. When the acclaimed, Grammy-winning R&B singer croons
"So I think I'm just about over being your girlfriend, I'm leaving"
on the first single from her new album, both titled "Epiphany," it almost sounds like a come-on. Fooled again.
(Tuesday)
(Jason Merritt / Getty Images)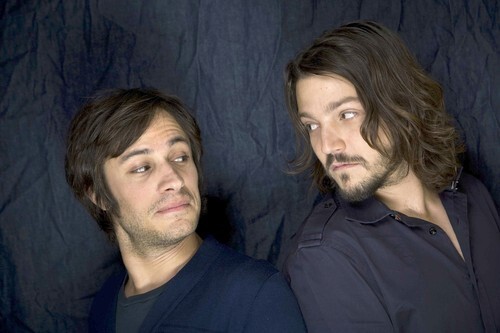 The pair play brothers divided when one of them is recruited to play professional soccer, leaving the other behind. Best not to expect "Y Tu Mama Tambien" from director Carlos Cuaron (brother of Alfonso). His specialty seems to be sibling rivalry played for laughs.
(Friday)
(Jay L. Clendenin / Los Angeles Times)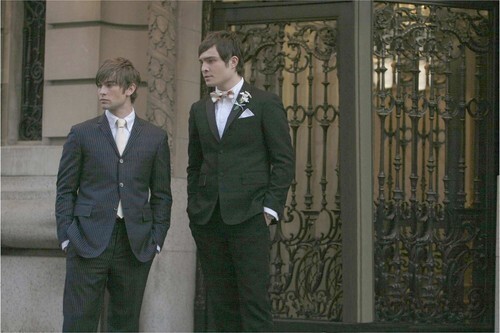 We haven't cared for Serena's boy boo-boos. (Really? Following up the artsy bore Aaron with the rich bore Gabriel? What'd we ever do to you, Josh Schwartz?) But princess Blair caught between the dastardly Chuck and vacant pretty boy Nate? Gimme, gimme.
(Monday)
(Giovanni Rufino)