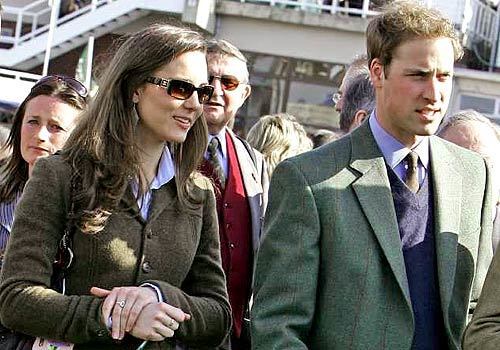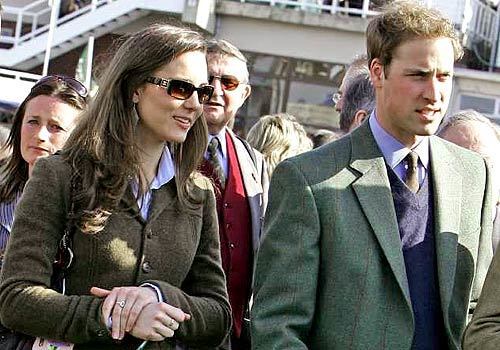 Prince William and Kate Middleton met as classmates.
(Carl De Souza AFP/Getty Images)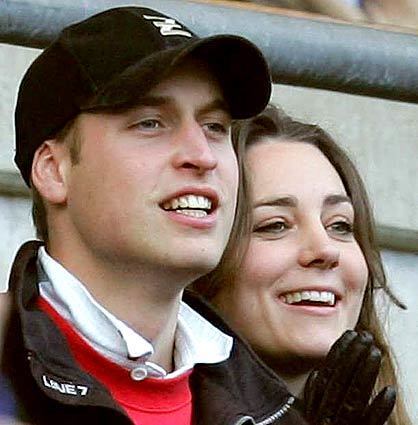 Prince William and his former girlfriend Kate Middleton watch the England against Italy Six Nation rugby match at Twickenham stadium in London.
(AP)
When Carole Middleton met Queen Elizabeth II, William's grandmother, she said, "Pleased to meet you." Well, columnists wanted to know, who wasn't happy to meet the queen? "Hello, Ma'am," was what was called for.
(AP)
Tabloid reports that the Prince William's devotion to his army career and his reluctance to settle down caused tensions in the relationship with Kate Middleton.
(EPA)