High-end designer Thomas O'Brien now has a line at Target, which includes interlocking tables for $39.99.
(Johansen Krause)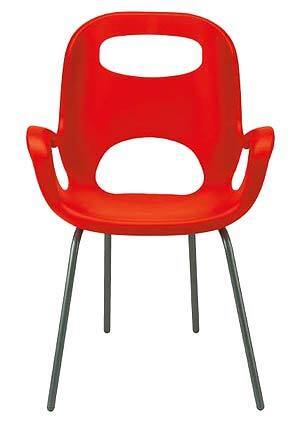 Karim Rashid's popular plastic Oh chairs sell for about $40.
()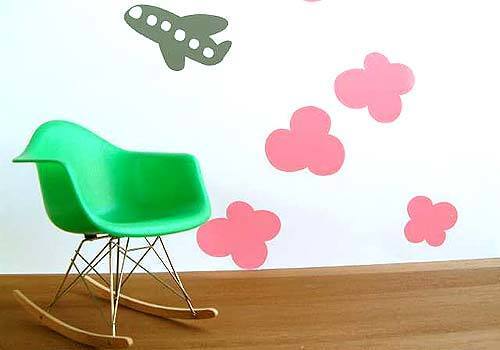 Blik stickers, self-adhesive removable decals invented by architects Scott Flora and Jerinne Neils, can transform a room in minutes for about $40. Target offers a lower-cost line.
()
TV producers Gabrielle Stanton and Harry Werksman stand by the Softwall in their Hollywood Hills home. The movable, honeycomb paper wall is a room divider, privacy provider - and is in MOMA's permanent collection.
(Béatrice de Géa / LAT)
Cute Candeloos - rechargeable night lights.
(Béatrice de Géa / LAT)