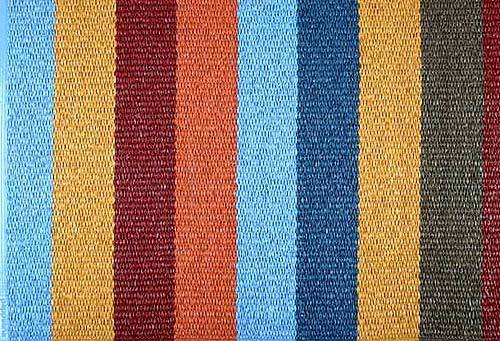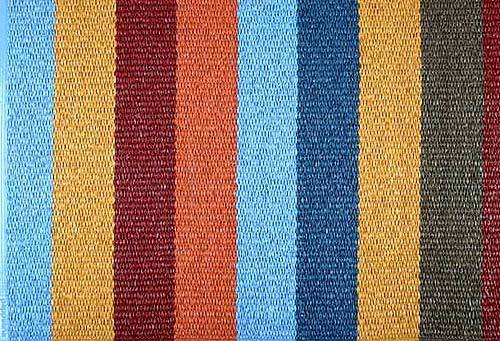 Color underfoot
Pappelina's woven plastic Liv area rug mixes Swedish design and California cool in beach towel stripe, $82 at Plastica, Los Angeles, (323) 655-1051.
(Bryan Chan / LAT)
Lay it on thick
Sahara, Paola Lenti's braided synthetic carpeting, has the heft of sisal in minimalist shades of desert, left, and charcoal. Priced to order at Modern Living, Los Angeles, (310) 657-8775.
(Bryan Chan / LAT)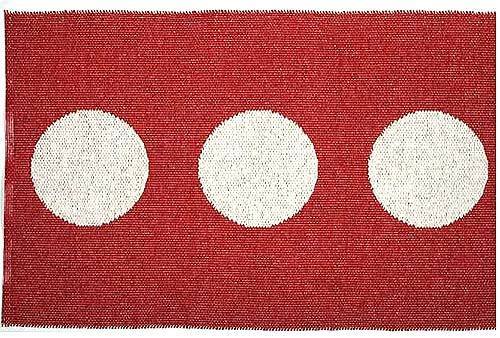 Spotlight
The reversible Vera, a red and white dotted, woven vinyl runner, suits modern and Asian décor, $77 at Lampa + Möbler, Los Angeles, (323) 852-1542.
(Bryan Chan / LAT)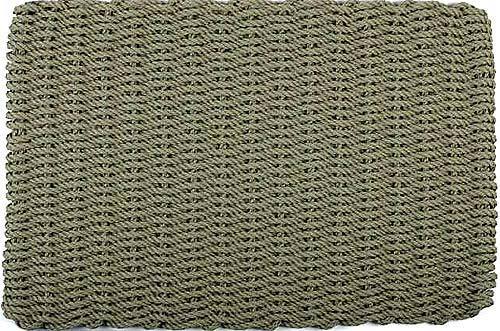 Go to the mat
At $17.99, Crate & Barrel's substantial Sandy Feet doormats, also available in red and blue, can be scattered or grouped together, at www.crateandbarrel.com.
(Bryan Chan / LAT)
Emerald aisle
The tatami gets a 21st century spin in vibrant plastic reed, $32.99 at TS Emporium, Los Angeles, (213) 628-8333.
(Bryan Chan / LAT)
English eccentric
Channeling both Austin Powers and the 1960s British designer David Hicks, this reversible, fringed, red and purple diamond-patterned plastic rug is $85 at Lost & Found, Los Angeles, (323) 856-5872. On the cover, a woven vinyl that is priced to order, Decorative Carpets Inc., West Hollywood, (310) 859-6333.
(Bryan Chan / LAT)