James Franco puts his 1923 Spanish-style villa on the market for $3,695,000
James Franco is still in school
In June 2008, at age 30, Franco graduated from UCLA, where he studied English literature. Next, he will head to
New York University
for graduate school.
"I am going back to school because I love being around people who are interested in what I'm interested in," Franco told nydailynews.com. "That is the best way to learn."
(Amy Sussman / Getty Images)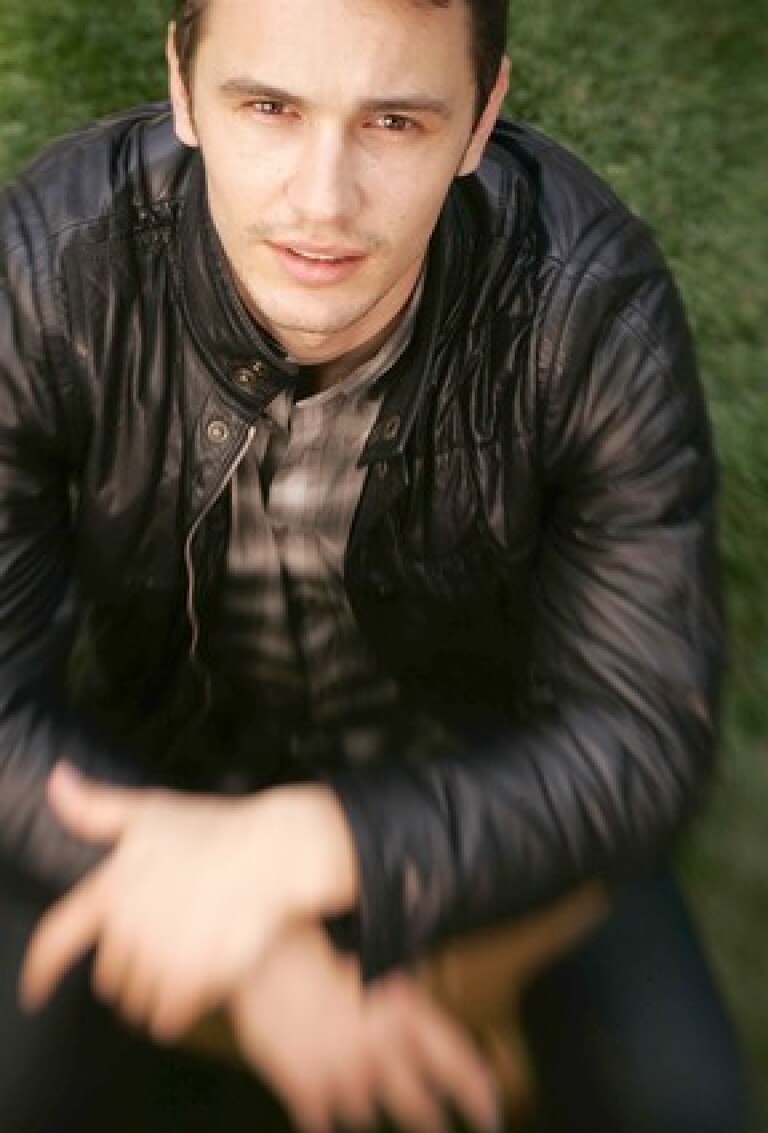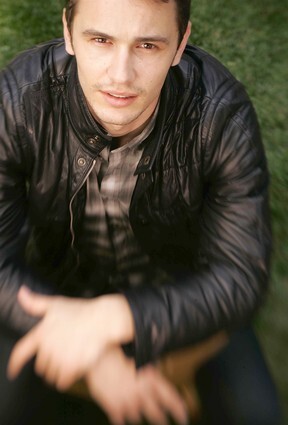 James Franco was a painter before he was an actor
"I needed an outlet in high school and came across painting," Franco told lindzi.com. "I went to a private painting school more than I went to high school. It provided me with a safe place to go."
(Spencer Weiner / Los Angeles Times)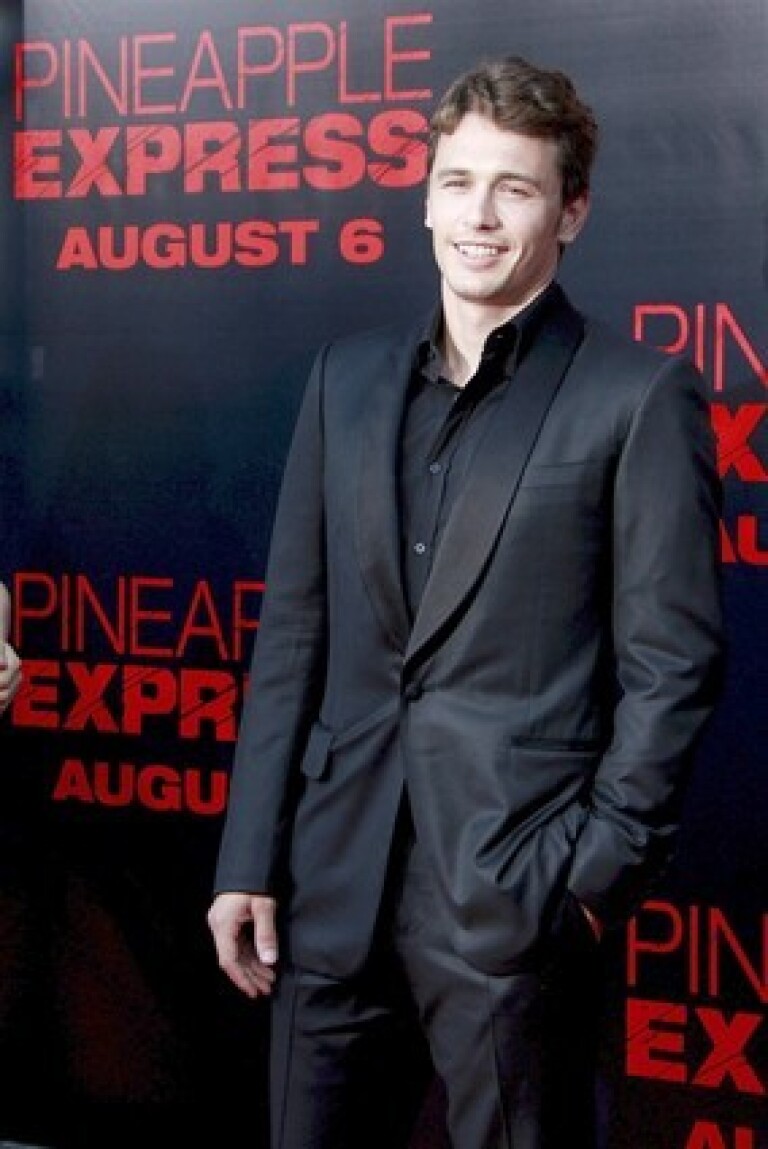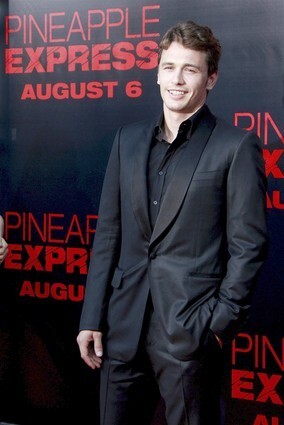 James Franco is more than just an actor
A trip to James Franco's IMDB page may surprise you. Not only has he acted in more than 40 projects, but he has also written, directed and produced.
(Nina Prommer / EPA)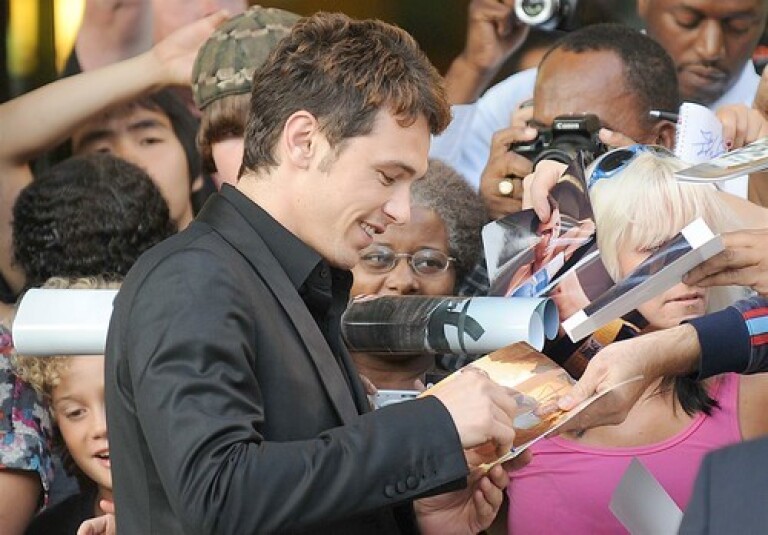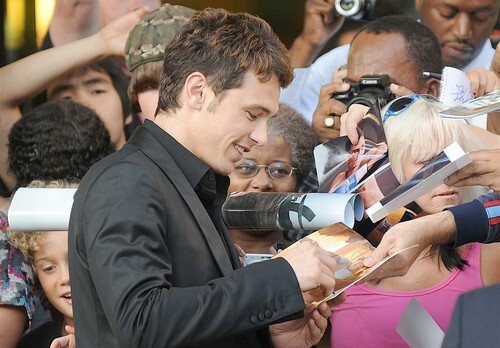 James Franco is a reporter's dream
He may be a mega-star, but James Franco is still refreshingly candid in interviews.
When asked which of the "
"Spider-Man
" movies was his favorite, Franco told the Paly Voice, "I definitely like two and three better than the first. The best part about the first is how it explains the origins of Spider-Man with Peter discovering his powers. The second one was a very well put together movie and is great and then the third one is good too. They had already done two so they were already experienced and knowledgeable [by the third]. And of course the technology is always advancing as there are more resources to work with."
(Robyn Beck AFP/Getty Images)
Actor James Franco has listed his Sunset Strip-area compound for $3,695,000.
The Spanish-style villa, built in 1923, has three bedrooms and 3 1/2 bathrooms in 4,000 square feet. There are vaulted and beamed ceilings, city views, an open floor plan and a master bedroom suite with a 19th century marble bathtub. The walled and gated property includes a swimming pool, patios, a lawn and a guest casita.Franco, 31, starred in "Pineapple Express" (2008) and as Harry Osborn -- the New Green Goblin -- in the "Spider-Man" movies (2002, 2004 and 2007). He got his break when he landed a leading role in the TV comedy "Freaks and Geeks" (1999-2000). Franco will play Allen Ginsberg in the 2010 film "Howl."
The property was purchased in 2006 for $2,325,000, according to public records.
Deedee Howard of Prudential California Realty, Beverly Hills, is the listing agent, the Multiple Listing Service shows.
---