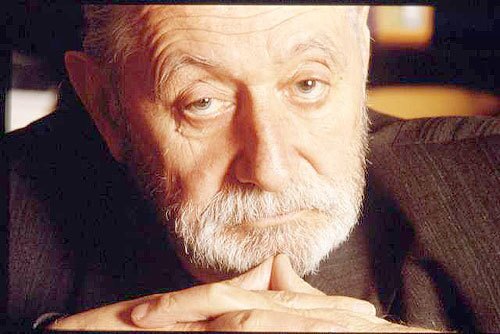 6 Images
Master of delight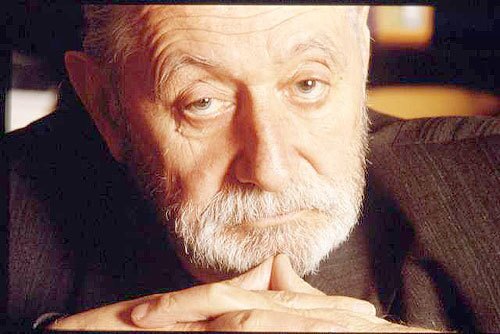 REBEL:
Italian architect Ettore Sottsass dislikes being called a postmodernist, yet that's how his hard-to-categorize, revolutionary designs of furniture, ceramics, jewelry and houses are often labeled. At 88, he's having his first major U.S. show.
(Myung J. Chun / LAT)
TOP-SHELF:
Ettore Sottsass' Japanese ash, and olive-dyed Cabinet No. 54, made by the Netherlands' Gallery Mourmans, is among works in the LACMA exhibit that opens Sunday.
(Myung J. Chun / LAT)
A wood and glass bookcase titled "Adesso Però" (But Now) and chest of drawers, "Mobile Giallo" (Yellow Furniture), made of stained birch with gold-leaf knobs, are in the LACMA show
(Myung J. Chun / LAT)
A 1994 leaning wood and plastic laminate bookshelf.
(Myung J. Chun / LAT)
COLORFUL CONCEPTS:
Bright blocks of red, yellow and green define spaces in Sottsass' Olabuenaga house in Maui and show a kinship between his architecture and furniture designs.
(Grey Crawford / LAT)
A 1969 green glazed earthenware altar titled "Altar: For the Sacrifice of My Solitude [Before It Is Desecrated by the Deceit of Politics]."
(Myung J. Chun / LAT)