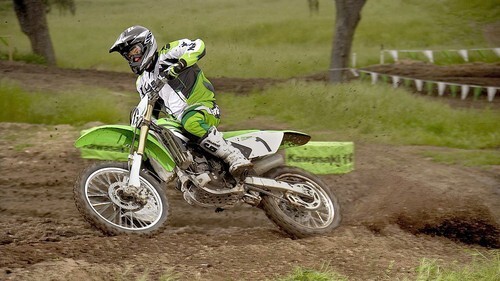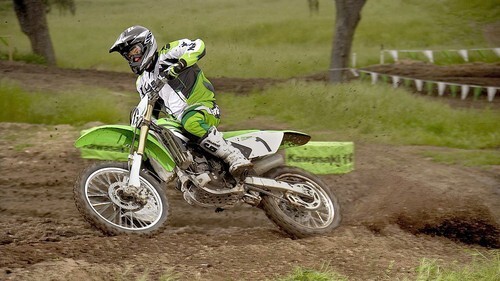 Because of quickly evolving of motocross technology, Kawasaki has y made more than 50 changes to the KX450F since its last incarnation.
(Frank Hoppen)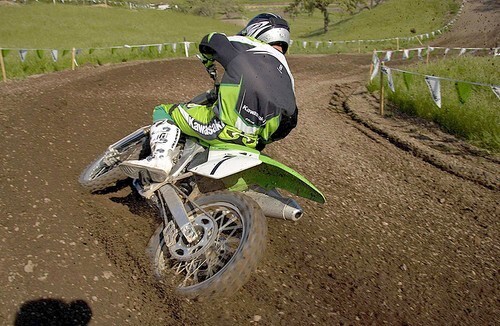 Kawasaki 2007 KX450F
(Frank Hoppen)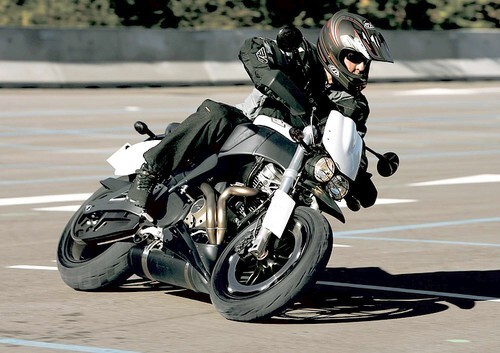 Buell 2007 Lightning Super TT XB12STT
(Buell)
A three-wheeled model from Piaggio will be on display this weekend in Long Beach.
(Piaggio)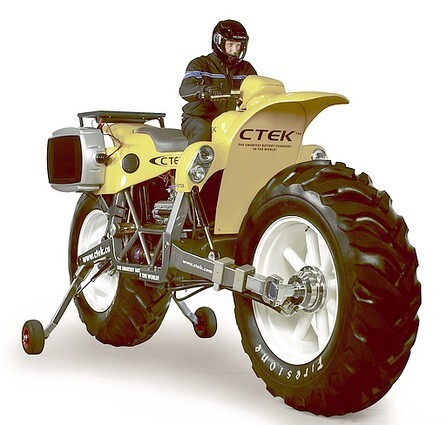 The 7-foot Big Toe cycle is impressive, but you can also check out diminutive sibling Little Toe, 2.55 inches high.
(CTEK)
Star Motorcycles unveils a concept cycle
(Star Motorcycles)