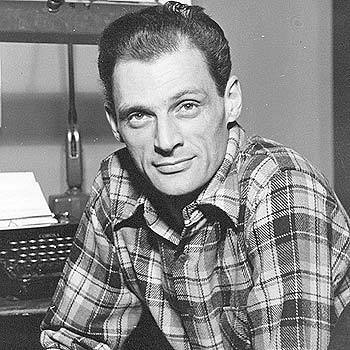 6 Images
Arthur Miller photos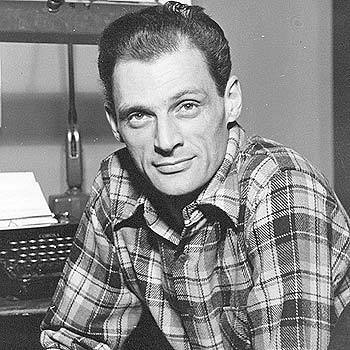 Arthur Miller in 1950
(Photo by Esther Handler)
Arthur Miller at rehearsal of his first comedy, "The Creation of the World and Other Business," the 10th of his plays to run on Broadway. Miller, 56, said he hoped the play would "set ground of the nature of human beings in general."
(AP)
Daughter Rebecca Augusta was born in 1962 to Arthur Miller and his third wife, Ingebog Morath.
(AP)
Honeymooners Arthur Miller and Marilyn Monroe with Sir Laurence Olivier and his wife, Vivien Leigh in Surrey, England, in July 1956. Mrs. Olivier was expecting a baby that December.
()
Arthur Miller with his fiancee actress Marilyn Monroe in June 1956 outside her apartment in New York City.
(AP)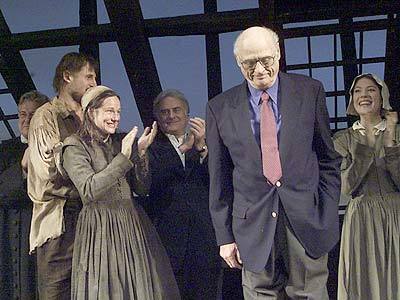 Playwright Arthur Miller takes a bow March 7, 2002 during the opening of the play "The Crucible" at the Virginia Theater in New York City.
(Dennis Clark / Getty Images)