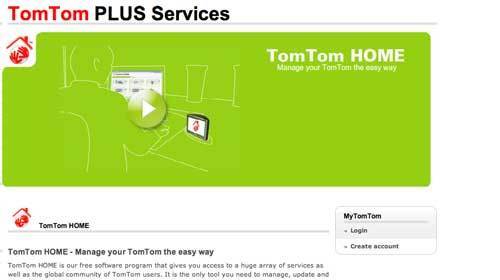 3 Images
Download: GPS red light locator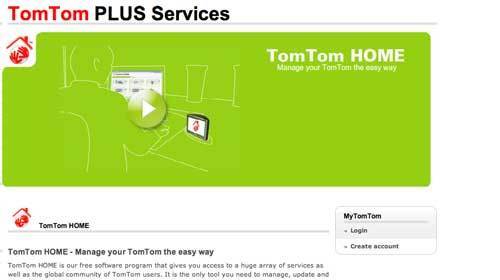 Step 1:
Before you try to install points onto your TomTom device, make sure you have its Home program installed on your computer. If you haven't installed it already, you can download it
here
.
()
Step 3:
If all goes well, the points should be installed and you'll be ready to go.
If you want an audio alert when you near a camera, visit the "Preferences" panel in your menu, click "Change Voice," and instruct it to "read aloud POI warnings."
To modify the distance at which an alert is given, click Preferences > Manage POIs > Warn Me When Near POI. Then select "LA Red Light Cams," set the distance, set the alert and decide whether you want alerts only when a camera is on your direct route.
()