6 Images
The Ministry presents: Christmas wishes
Rather than asking, these stars are focused on giving. The two intend to hand out Bob Dylan's "Christmas in the Heart" record as a stocking stuffer to friends and family -- with 100% of proceeds going to Feeding America to support hunger relief.
And in case you were wondering why we chose this shot instead of some glam red carpet image: This pic was snapped in Culver City in August, when the Arquettes attended the launch of the Cheesecake Factory's Drive Out Hunger Tour to benefit -- you guessed it -- Feeding America.
(Matt Sayles / Associated Press)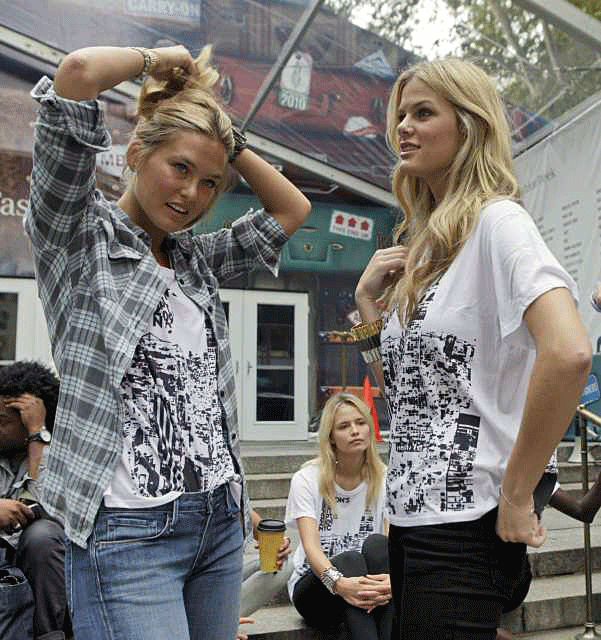 Says the supermodel, shown here at
New York
Fashion Week with
Bar Refaeli
, left: "
Rosetta Stone tapes!
My New Year's resolution is to relearn Spanish!"
(Richard Drew / Associated Press)
What's topping the
"Real Housewives of Atlanta"
star's wish list? "All I want for Christmas is a real good tan!"
She performed at Splash Bar in
New York City
on Dec. 10.
(Dario Cantatore / Getty Images)
"I wish for the right for gay marriage," says the "Dancing With the Stars" performer, shown here with celeb contestant Lance Bass. "I promise to do a big dance number at the first nationally legal marriage!"
(Kevin Winter / Getty Images for the Dizzy Feet Foundation)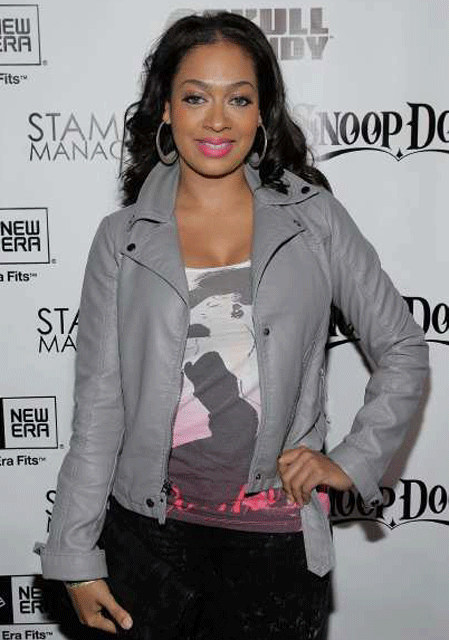 The
MTV
veejay (and recent "CSI: NY" guest star) is going to be married soon to
Carmelo Anthony
of the
Denver Nuggets
-- so what she desires makes a lot of sense: "A beautiful wedding dress from a great designer!"
(Noel Vasquez / Getty Images)
The "90210" costars kept it snappy:
"I would love to get a flip cam," Steger says, "so I can play some pranks on my fellow cast members, then post to
YouTube
!"
"I would want to go see the [
Atlanta] Falcons
play, and a helicopter to avoid the L.A . traffic," Lanter says.
Hmm. It appears Mr. Steger, left, has a bit of the imp in him, even as Mr. Lanter -- also the voice of Anakin Skywalker on Cartoon Network's "Star Wars: The Clone Wars" -- gets his hand gestures going in front of the Star Tours attraction at Disneyland. No wonder they travel together!
Happy holidays everyone, and thanks for visiting the Ministry of Gossip.
(Paul Hiffmeyer / Disney via Getty Images)