15 Images
Oldsmobile Through the Years
Doug Stott, production manager for the Oldsmobile brand, drives the last Oldsmobile , an Alero, into the R.E. Olds Transportation Museum parking lot on Thursday, April 29, 2004, in Lansing, Mich.
(AP)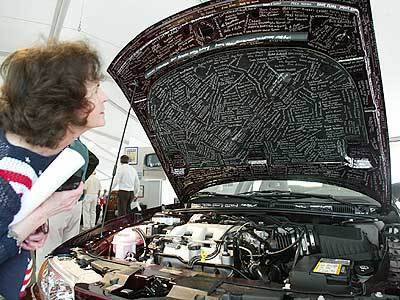 Beverly Bolton looks for the signature of her son-in-law on the hood of the last Oldsmobile.
(AP)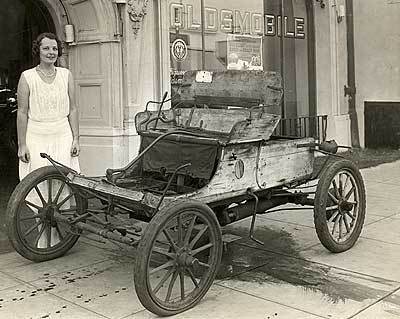 Sidewinder 1902 Oldsmobile.
(Art Streib)
A 1927 Essex Super Six, with Mrs. Jessie Macauley of Burbank, who drove the vehicle across the country twice.
()
1942 Five series of Oldsmobile . This model is a custom eight cruiser club sedan.
()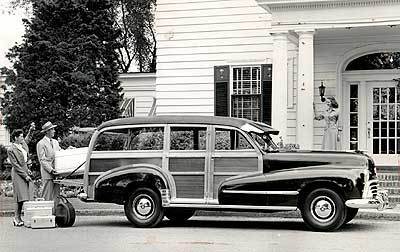 1958 Oldsmobile Dynamic "88" Holiday Coupe.
()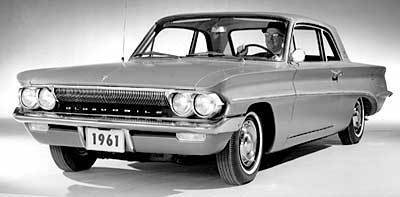 A 1961 Oldsmobile Cutlass
(EPA / General Motors)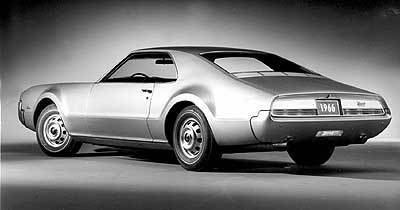 1966 Oldsmobile Toronado, the first front wheel drive introduced by a domestic manufacturer since the 1930's.
()

1968 Oldsmobile "98" with optional front bench seat.
()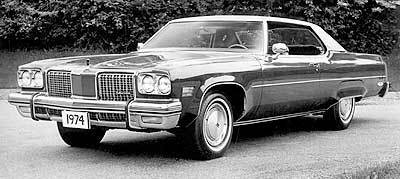 1974 Oldsmobile Ninety-Eight Regency Coupe.
()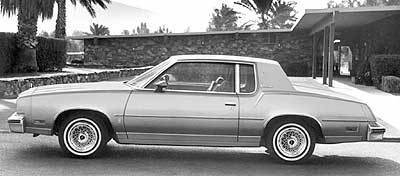 1979 Oldsmobile Cutlass Supreme Brougham Coupe.
()
1983 Oldsmobile Cutlass Ciera ES series, which offered blacked out grille bars and headlamp housing.
()
Oldsmobile Eighty Eight, GM's basic H-body design.
()