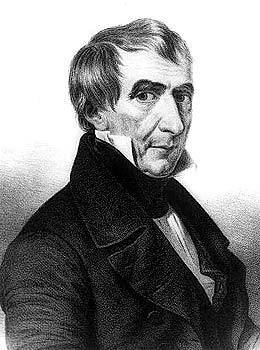 8 Images
Ohioans in the Oval Office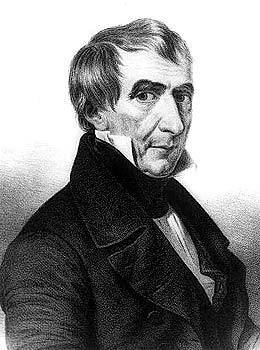 William Harrison
9th president
Born: 1773 in Berkeley Plantation, Va.
Fact: This longtime Ohio politician served the shortest term in office, 32 31 days, succumbing to pneumonia.
()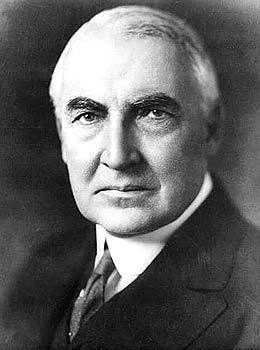 Warren G. Harding
29th president
Born: 1865 in Corsica (now Blooming Grove), Ohio
Fact: Harding died in office after a scandal-ridden presidency.
()
William Taft
27th president
Born: 1857 in Cincinnati
Fact: Taft failed to win a second term as president but became chief justice of the U.S. Supreme Court.
()
Ulysses S. Grant
18th president
Born: 1822 in Point Pleasant, Ohio
Fact: Grant was a Civil War hero who brought part of his Army staff with him to Washington when he became president.
()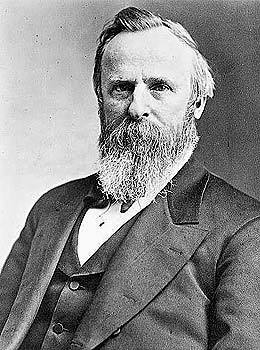 Rutherford Hayes
19th president
Born: 1822 in Delaware, Ohio
Fact: Hayes didn't win the popular vote; he squeaked into office by a margin of one electoral vote.
()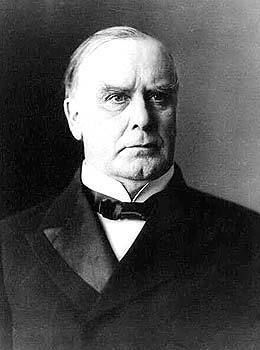 William McKinley
25th president
Born: 1843 in Niles, Ohio
Fact: McKinley, president during the Spanish-American War, was shot by an anarchist and died in office.
()
James A. Garfield
20th president
Born: 1831 near Orange, Ohio
Fact: Garfield served only 199 days in office before being shot by an embittered attorney who had wanted a consular post.
()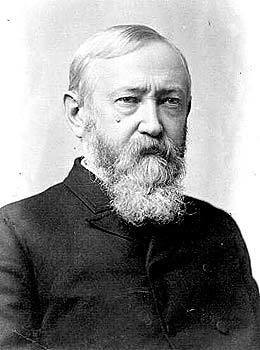 Benjamin Harrison
23rd president
Born: 1833 in North Bend, Ohio
Fact: Benjamin Harrison was the grandson of William Harrison, ninth president.
()