12 Images
Holiday gift guide
Sling a slain buck over the back of the V-twin 4 X 4. $7,399. Call (800) 661-7433 for a dealer near you or go to www.kawasaki.com.
()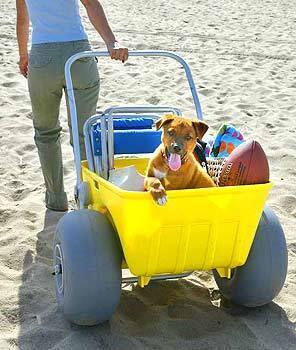 Its balloon wheels coast over sand, mud and snow. $259. At Hotshot Products, Torrance. Or call (800) 369-1390 or go to www.roleez.com.
(Ken Hively / LAT)
Women's jersey-lined galoshes foil spring slush and wetland slosh. $37. At REI. Or call (503) 985-4001 or go to www.sorel.com.
(Vince Compagnone / LAT)
Cold winds call for reliable heat sources. Wind-proof stove, $69.95. At REI. Or call (800) 531-9531 or go to www.msrcorp.com.
()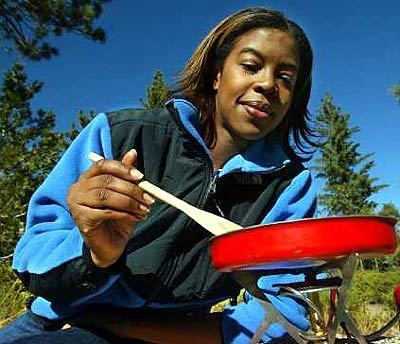 Impervious women's fleece jacket, $165. Also at REI. Or go to www.thenorthface.com.
()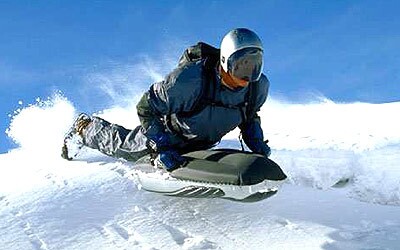 Inflatable snow bodyboard tops Popular Science magazine's "Best of What's New" in recreation list. $269. Call (510) 225-7000 or go to www.airboard.com.
()
Cellphones and wallets float in their own little boat if yours takes on too much water. $16.95. Call (800) 499-1568 or go to www.witzprod.com.
()
When every ounce counts, titanium trumps stainless steel. $15.95. At REI.
()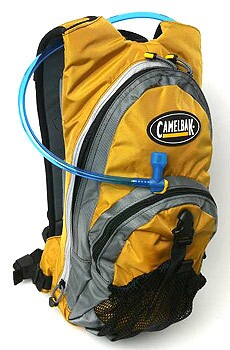 Recycle the water bottles and instead chug all day from a hydro pack. $90. At REI or call (800) 767-8725 or go to www.camelbak.com.
()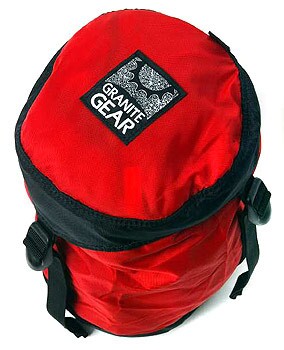 Make a rock-solid roll of loose backpacking gear. $19. At REI. Or call (218) 834-6157 or go to www.granitegear.com.
()

Shaped in 1966; foam with three-quarter-inch stringer and speed fin. $1,200. At Classicsurf Gallery, San Clemente. Or go to www.classicsurf.com.
()
Packs light and digs fast in an emergency. $13.95. At REI. Or call (877) 904-3200 or go to www.snowclaw.com.
()