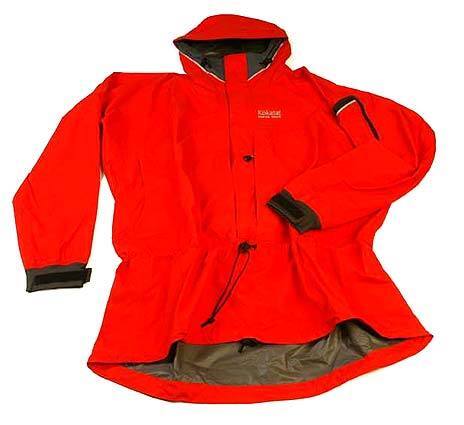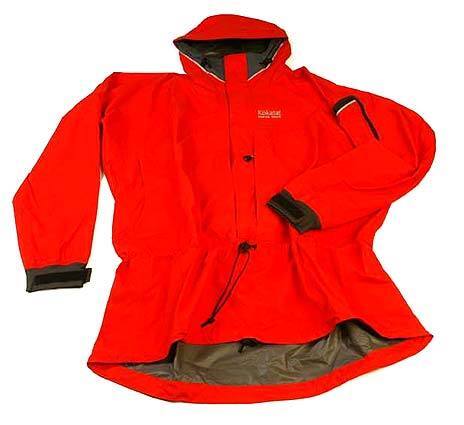 Jackets that keep you dry when the going gets wet. — Scott Doggett
KOKATAT ANORAK
I loved this Gore-Tex PacLite jacket for hood, its deep front zipper and shoulder pocket for my two-way radio. But when the pockets' fleece liners got wet, they took two days to dry. $295. (800) 225-9749, www.kokatat.com.
(Annie Wells / LAT)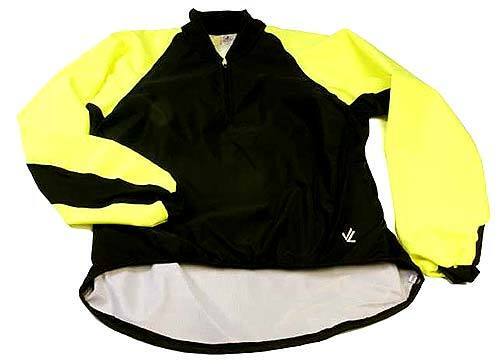 JL RACING STOCK
This jacket's large stretch panels allowed full range of motion, and the color made me highly visible. The fabric breathed well and dried quickly, but a pocket would have been nice. $99. (800) 831-3305, www.jlracing.com.
(Annie Wells / LAT)
MTI ULTRA SPLASH TOP
This cold-weather product performed as well as the rest and had an easy-access mesh pocket big enough to hold my sunscreen, map and two-way radio. I liked it. $79. (800) 783-4684, www.mtiadventurewear.com.
(Annie Wells / LAT)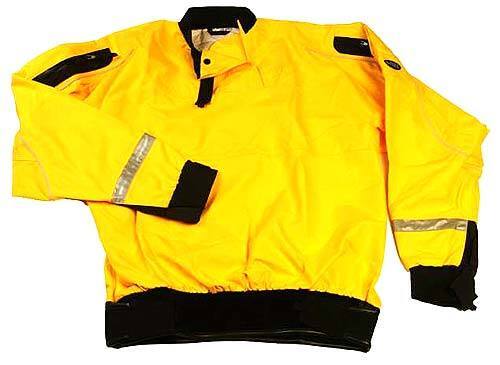 NRS APEX SPLASH
This fine cold-weather kayaking top has a 3-inch neoprene waistband that kept water off my torso, and the splashproof pockets kept my walkie-talkie dry. $120. (800) 635-5202, www.nrsweb.com.
(Annie Wells / LAT)