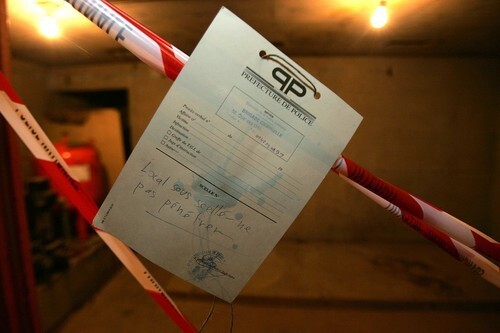 5 Images
French Anti-Semitism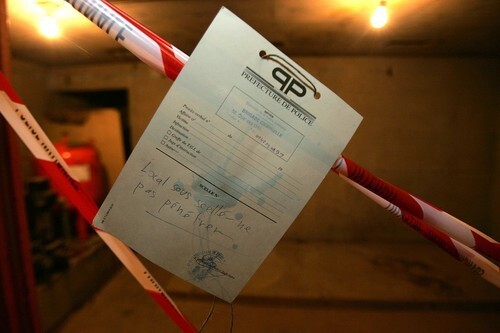 THE TORTURE CHAMBER
: Police sealed off part of the cellar where Halimi was tortured. He was beaten, burned and stabbed.
(Jacques Brinon / AP)
THE OUTRAGE:
Parisians march Thursday in a silent protest of the protested Halimi's brutal killing. Tens of thousands are expected to march today.
(Joel Saget / AFP/Getty Images)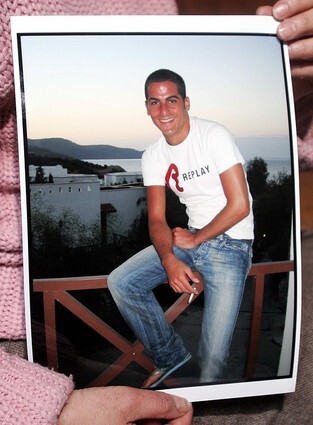 THE VICTIM:
Ilan Halimi, 23, was held for 24 days in the cellar of a housing project in a tough Parisian neighborhood.
(Benoit Tessier / AP)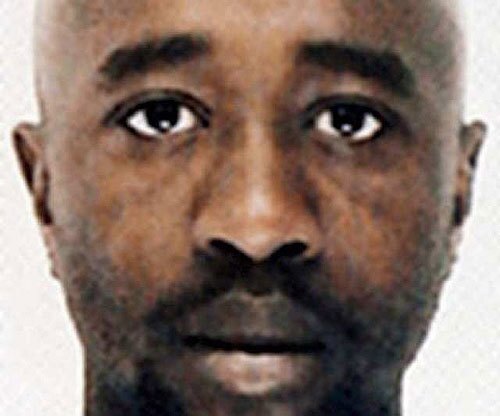 THE SUSPECT:
Youssouf Fofana, the son of immigrants from Ivory Coast, is suspected of being the gang leader.
(EPA)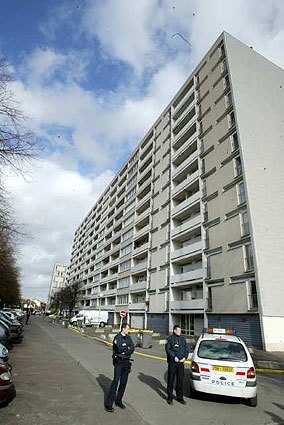 THE HOUSING PROJECT:
After Ilan Halimi, a young Jewish man, was kidnapped, he was brought to this apartment block in a working-class immigrant enclave on the southern edge of Paris.
(Alain Auboiroux / Le Parisien)