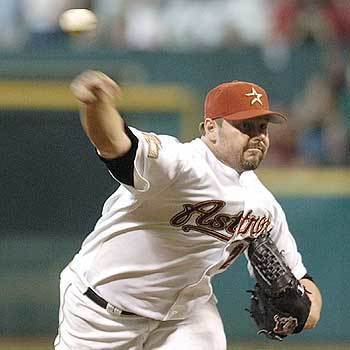 4 Images
Game 3: Astros vs. Cardinals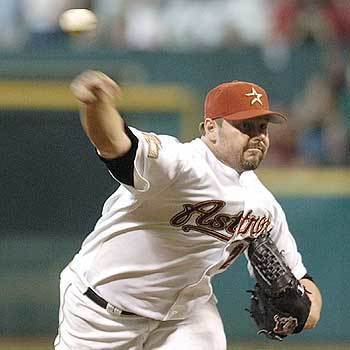 Houston Astros pitcher Roger Clemens delivers a strike to St. Louis Cardinals Roger Cedeno to end the 7th inning.
(Rhona Wise / EPA)
St. Louis Cardinals pitcher Jeff Suppan takes a moment between pitches in the third inning.
(Pat Sullivan / AP)
Houston Astros Carlos Beltran belts a home run to left on a pitch from St. Louis Cardinals Dan Haren in the 8th inning of Game 3.
(Sue Ogrocki / AP)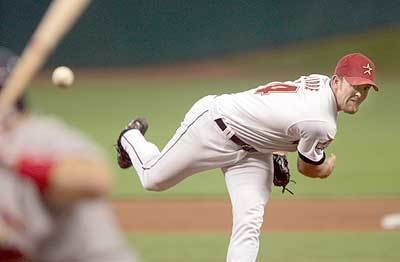 Closing Astros pitcher Brad Lidge pitches against the St. Louis Cardinals in Game three at Minute Maid Park in Houston, Texas. The Astros defeated the Cardinals 5-2 to set the series at 2 games to 1 St. Louis.
(Stephen Dunn / Getty Images)