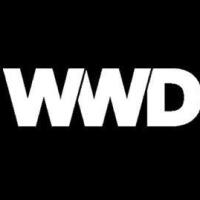 Thomas Waller | WWD
Latest From This Author
Start-up accessory brand Beltology is taking things up a notch as they launch their first collaboration with graffiti artist and sometimes restaurateur and nightlife impresario, André Saraiva.

Cartier is the exclusive jewelry partner of this summer's highly anticipated heist comedy "Ocean's 8," WWD has learned.

When buyers and editors think of pre-collections, commercial appeal comes to mind.

"Tonight is about a celebration of all the work and labor of love it's been the last two-and-a-half years" said Garrett Leight.