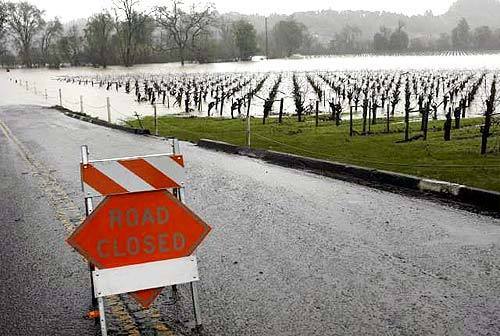 18 Images
This week in Travel - Jan. 8, 2006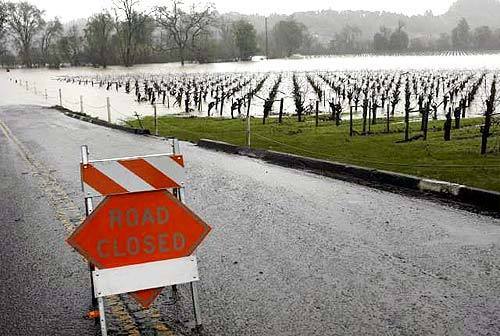 Vineyards, like this one in Sonoma, were drenched but otherwise OK. Still, dozens of roads were closed.
(John G. Mabanglo / European Pressphoto Agency)
Four Seasons in Thailand offers tented accommodations.
(Four Seasons)
Ben Wheeler, free-skiing champ 2005, negotiates a cliff at the Snowbird resort in Utah.
(Jon Marshall)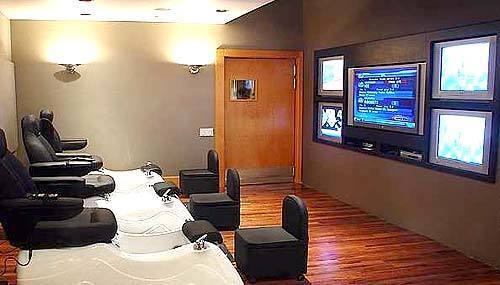 There's nothing frou-frou about the design of the Absolute Spa in Vancouver, Canada, with its black leather furniture and flat-screen TVs for watching sports.
(Absolute Spa)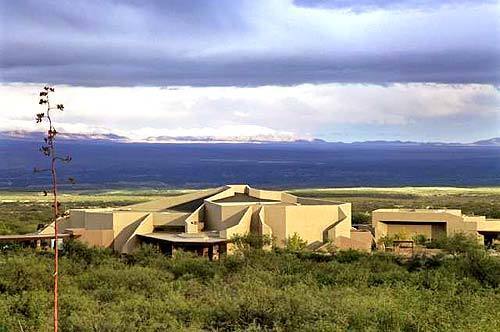 The 90-minute tours of Kartchner Caverns start at the Arizona state park's Discovery Center, about an hour southeast of Tucson.
(Arizona State Parks)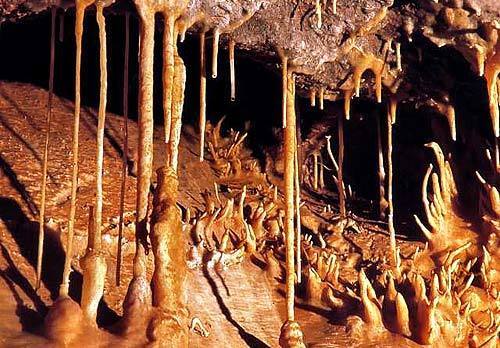 Arizona's 21/2-mile-long Kartchner Caverns is thought to be one of the world's most colorful and varied limestone cave structures.
(Arizona State Parks)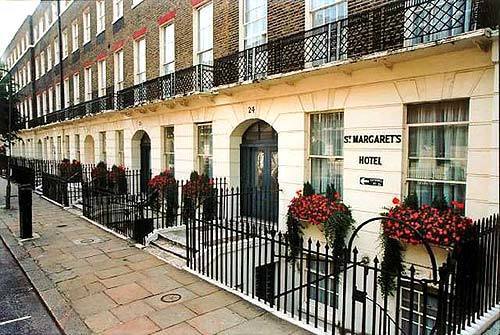 St. Margaret's Hotel in London is family-run and occupies four distinguished Georgian-style row houses built around 1800 on Bedford Place.
(St. Margaret's Hotel)
A guide and hiker check out Tiburon, an island wildlife refuge where native Seris came in the mid-1800s after escaping a Mexican ghetto.
(Susan Spano / LAT)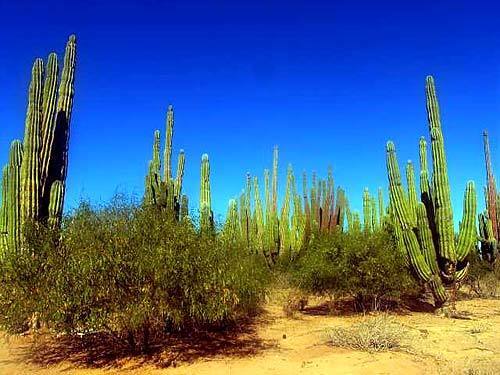 Cactus and scrub brush thrive in the Sonoran Desert on the eastern side of the Gulf of California.
(Susan Spano / LAT)
Guide Ernesto Molina and his wife in Punta Chueca, where Seris make a living selling crafts and licenses to hunt bighorn sheep.
(Susan Spano / LAT)
The sun sets serenely beyond Old Kino pier and Alcatraz Island in the distance.
(Susan Spano / LAT)
A Seri weaver in the village of Punta Chueca shows a basket she created.
(Susan Spano / LAT)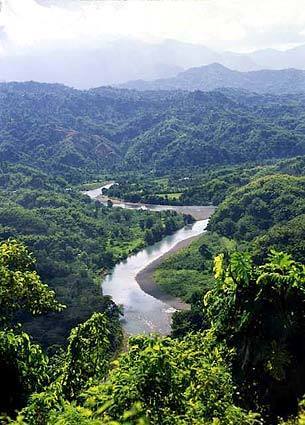 The view from the bike saddle: The Rio Grande slices through the Blue Mountains.
(Jamaica Tourist Board)
The misty, verdant Blue Mountains top out at 7,400 feet. At about 2,800 feet, we strapped on helmets for a downhill bike ride. "If the brake doesn't work, meet you at the bottom," joked guide Rohan Cheddar. Our reward at the end: Red Stripe beers and a chilly plunge into a pool at the base of the foaming Fishdunn Falls.
(John Biemer / Chicago Tribune)
The quintessential Port Antonio experience: a raft trip down the Rio Grande. The bamboo rafts stretch more than 30 feet but are only about 4 feet wide, with a two-person seat toward the back. Guides propel the crafts with a long pole plunged into the river bottom.
(Jamaica Tourist Board)
Theater will be the main attraction of an eight-night trip to New York in April.
(Frank Franklin II / AP)