7 Images
This week in Travel
Hilltop perch
A southbound motorboat plies the Hudson beneath Olana, the Persian-style home that landscape painter Frederic Edwin Church completed in 1891. Today the estate is a New York State Historic Site, open to the public.
(Philip Kamrass / Albany Times Union)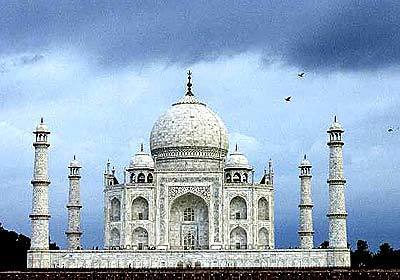 Treasure
The Taj Mahal fulfilled the dying request of an empress, who asked her husband to build her something beautiful and visit it on their anniversary each year. Semiprecious stones adorn the building's walls.
(Rob Elliott / AFP Photo)
Come as you are
The shore at Cayucos, north of Morro Bay, has the essentials for an all-ages pleasure trip - sand, sun, water, rocks. A boardwalk and tide pools are the local theme parks.
(Robert Eckel)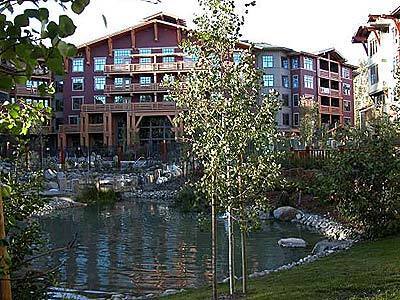 Skiers' stop
The Village at Mammoth's Grand Sierra Lodge is set to open this weekend.
(Courtesy of Mammoth Mountain Ski Area)
The Bronz, 1903
The New York Transit Museum is showing photos of the city's subway under construction.
(New York Transit Museum)
On Barbados
Bike & Cruise Tours patrons get some exercise while they take in the scenery. They will cycle about 25 miles each morning.
(John Black Bike & Cruise Tours)
My Best Shot - October 17
Dutch mood lighting
"It captures the essence of Amsterdam at night," says Tarzana reader Robert Perry, who took this photo last year at the Prinsengracht Canal. He strapped his camera to a bridge, used a slow shutter speed and set the timer, so he didn't have to press any buttons and risk blurring the warm city lights or the 17th century Westerkerk tower rising in the distance.
(Photo by Robert Perry)