10 Images
This week in Travel - Jan. 29, 2006
Participants will explore by boat during a six-day trip to explore the Florida Everglades' ecosystem.
(Carol Mizuno)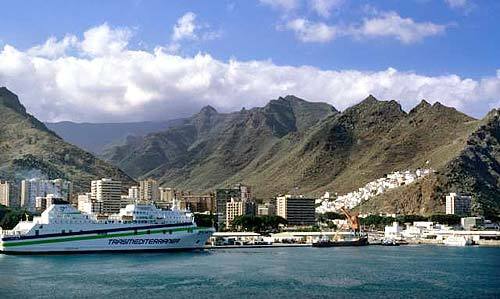 The seven islands in the Canary chain were raised from the Atlantic by volcanoes. Cruise ships dock at the port of Santa Cruz de Tenerife.
(Wayne Walton / Lonely Planet Images)
Black sand covers the handful of beaches on La Palma, 50 miles northwest of Tenerife. The beaches, including Cancajos, above, are considered some of the cleanest in Europe.
(Susan Spano / LAT)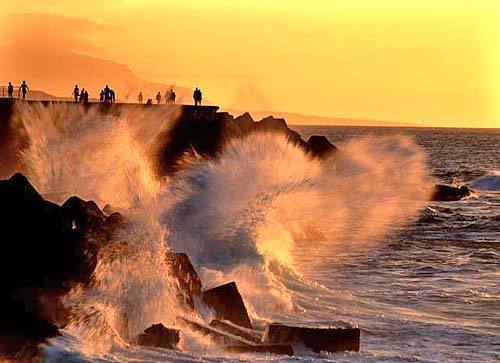 The Tenerife harbor breakwater, shown at sunset, is popular among heat-seeking visitors to these islands off West Africa.
(John Pennock / Lonely Planet Images)
The Auditorio de Tenerife, designed by architect Santiago Calatrava, was opened in 2004.
(Susan Spano / LAT)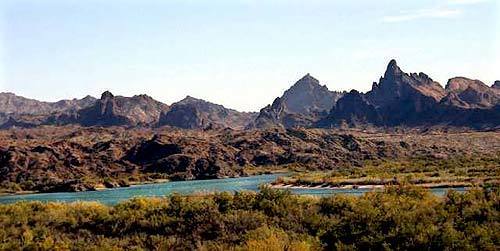 Young Olive Oatman braved Topock Gorge and other obstacles on her 200-mile trek from what is modern-day Needles to Ft. Yuma, Ariz.
(Ann Japenga)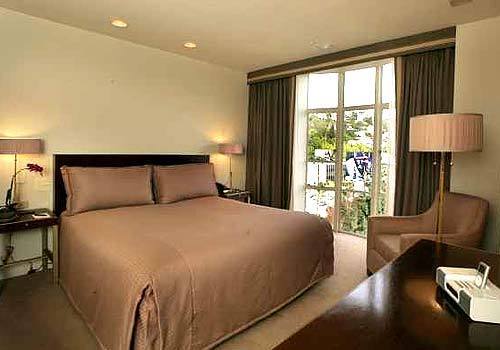 Rooms in West Hollywood's Sunset Tower Hotel have great views, but the décor is a bit too restrained.
(Stefano Paltera / For The Times)
Cézanne's studio in Aix-en-Provence has many of the objects he painted, including the cupid seen in "L'Amour en Plâtre" (Love in Plaster).
(Jean-Claude Carbone)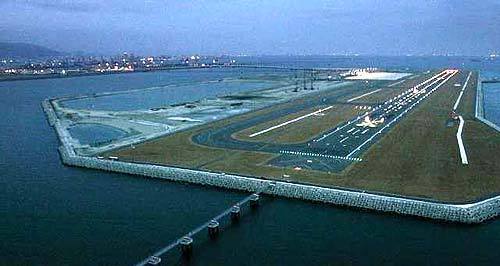 The new airport in Kobe, Japan, will serve mostly domestic flights and charters. After landing, passengers will take a tram to the city center station in 16 minutes.
(Kyodo News)
Narrow slice of life in Florence
Mark Horner is a self-proclaimed Rick Steves devotee. This photo is one reason why. He took it with a digital Olympus C-4000 Zoom outside the Albergo Firenze, a hotel in Florence recommended in Steves' Italy guidebook. This image of Horner's son, Aaron, 12 (now 13), and Hailey, 9, walking down the Via del Corso captured the feeling of summertime in Italy, he said. "There are these wonderful, narrow, curved streets," said Horner, who lives in Pittsburgh.
Why we chose this photo
It's the texture of the stone that drew me into this picture. There's so much detail -- the stone street, the grated doors and windows -- that it gives you the sense of being there. And that's what great travel photography does. I also love the two kids passing the Italian cyclist, which gives the scene movement and life.
()