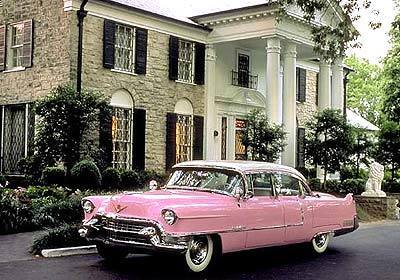 5 Images
This week in Travel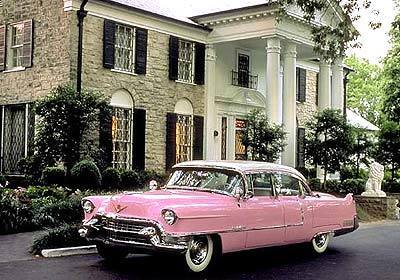 Elvis' 1955 pink Cadillac Fleetwood is parked in the circular drive outside his two-story Colonial home, whose exterior is one of the mansion's few understated features.
()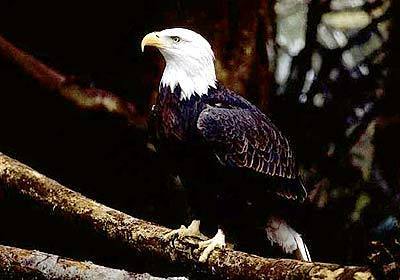 A bald eagle perches near the shore of Big Bear Lake, where, with Big Bear Discovery Center tours, visitors can see the migratory birds.
(Tim Wolcott)
On Catalina Adventure Tours' submarine, passengers can see swaying forests of ladder kelp and California's "state marine fish," the garibaldi.
(Robin Rauzi / LAT)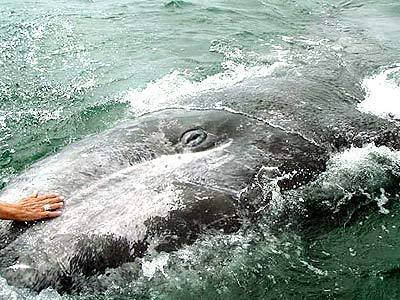 An intimate encounter with a gray whale in San Ignacio Bay. Whales spend the vast majority of their time under water, but in the Baja bay, some of the mammals will cozy up to boats and people.
(Baja Discovery)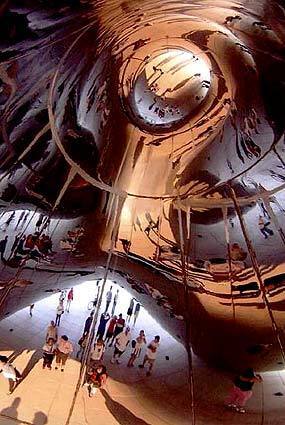 A place to reflect in Chicago
Looking for a place of reflection to start the new year? Melanie Petersen, of San Diego, found a prime spot under "Cloud Gate," a 66-foot-long, 110-ton mass of shiny stainless steel in Chicago's new Millennium Park. The sculpture, designed by Anish Kapoor, includes a 12-foot-high concave area where Petersen took this shot. You don't have much more time to reflect, though. Starting this week "Cloud Gate" will be tented for five months while workers finish welding seams and polishing the surface to a mirror-like sheen.
(Melanie Petersen)