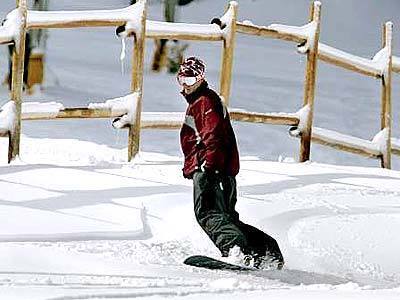 7 Images
This week in Travel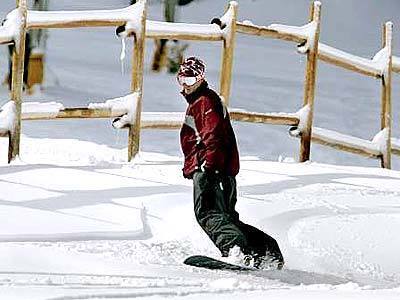 A snowboarder carves trails through fresh powder at the Mountain High ski area in Wrightwood, less than a two-hour drive from most of Greater L.A.
(Gina Ferazzi / LAT)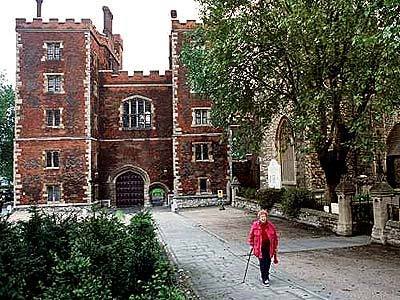 Although much changed over the centuries, Lambeth Palace - home of the Archbishop of Canterbury - has impressive Tudor connections.
(Susan James)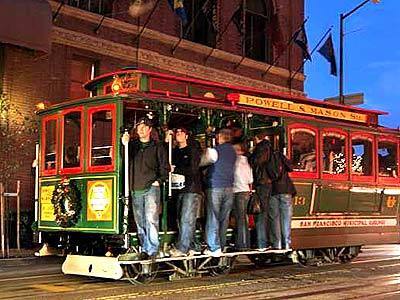 A cable car passes the Fairmont Hotel, home of the Tonga Room. What's a holiday without Styrofoam lava rocks?
(Ken Newman Photography)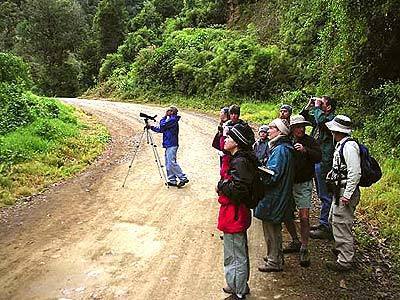 Tourists try to scope out Costa Rica's sacred bird in San Gerardo de Dota. An upcoming tour visits the mountain home of the quetzal.
(Pacific Conservation Services)
During World War II, more than 1 million died at Auschwitz, the Nazi camp in Poland. The sign at the camp gates translates as "Work makes you free."
(Fumiyo Asahi / For The Times)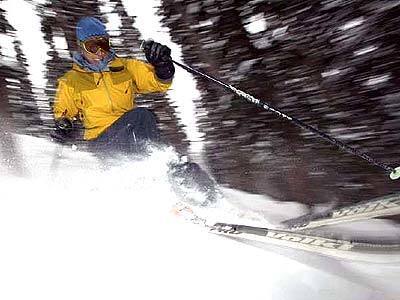 A skier slices down a slope at Telluride in Colorado, which logged its highest pre-opening snowfall in 20 years. Storms over Thanksgiving weekend blanketed Colorado, Utah and Sierra resorts.
()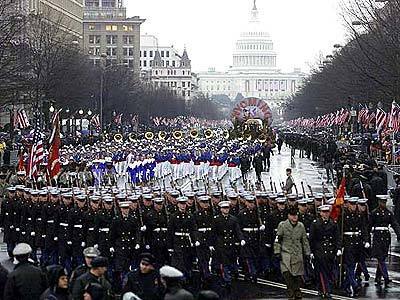 U.S. Marine Corps members march down Pennsylvania Avenue in the rain after Bush's inauguration in 2001.
(Shawn Thew Agence France-Presse)