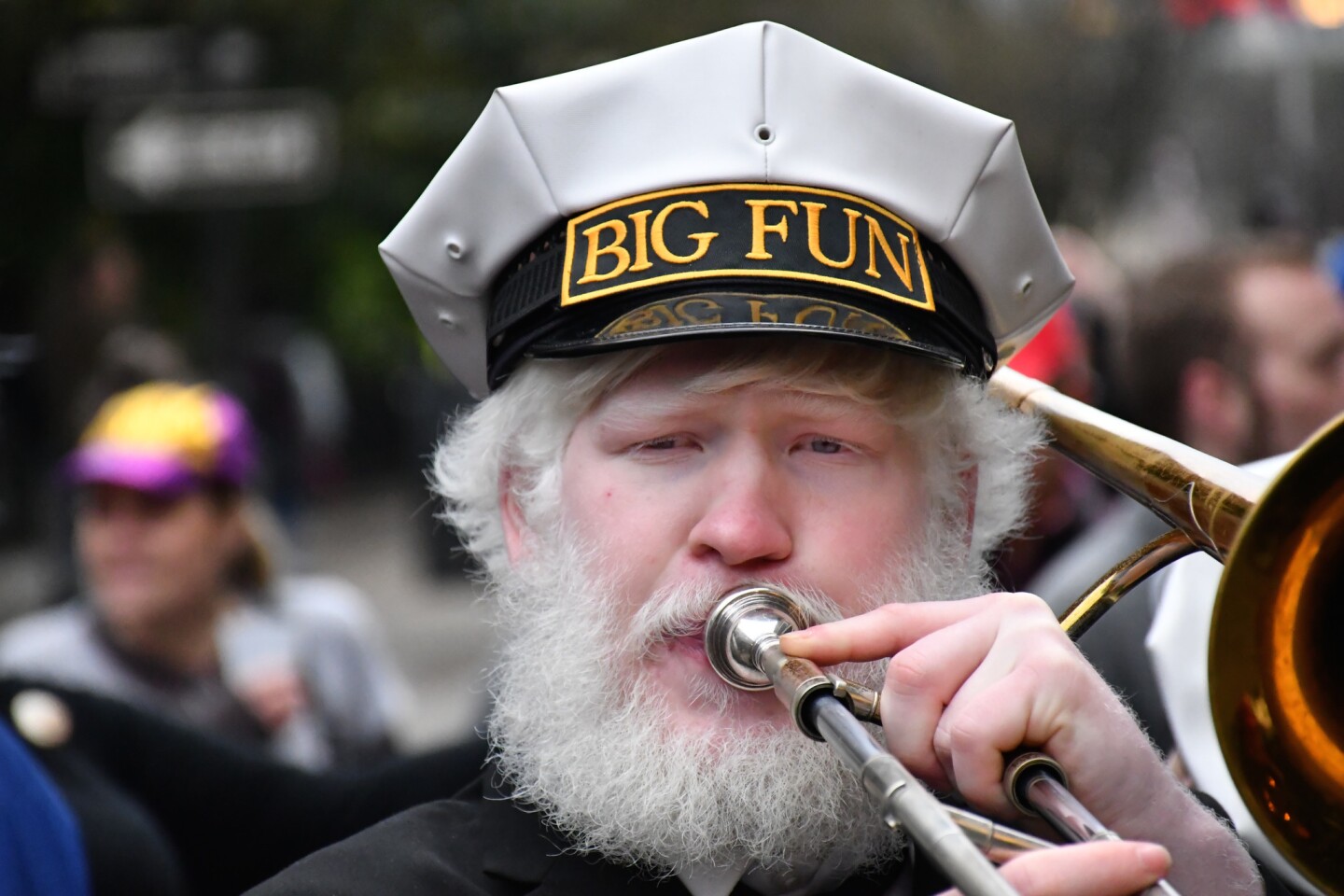 9 Images
Newsletter photos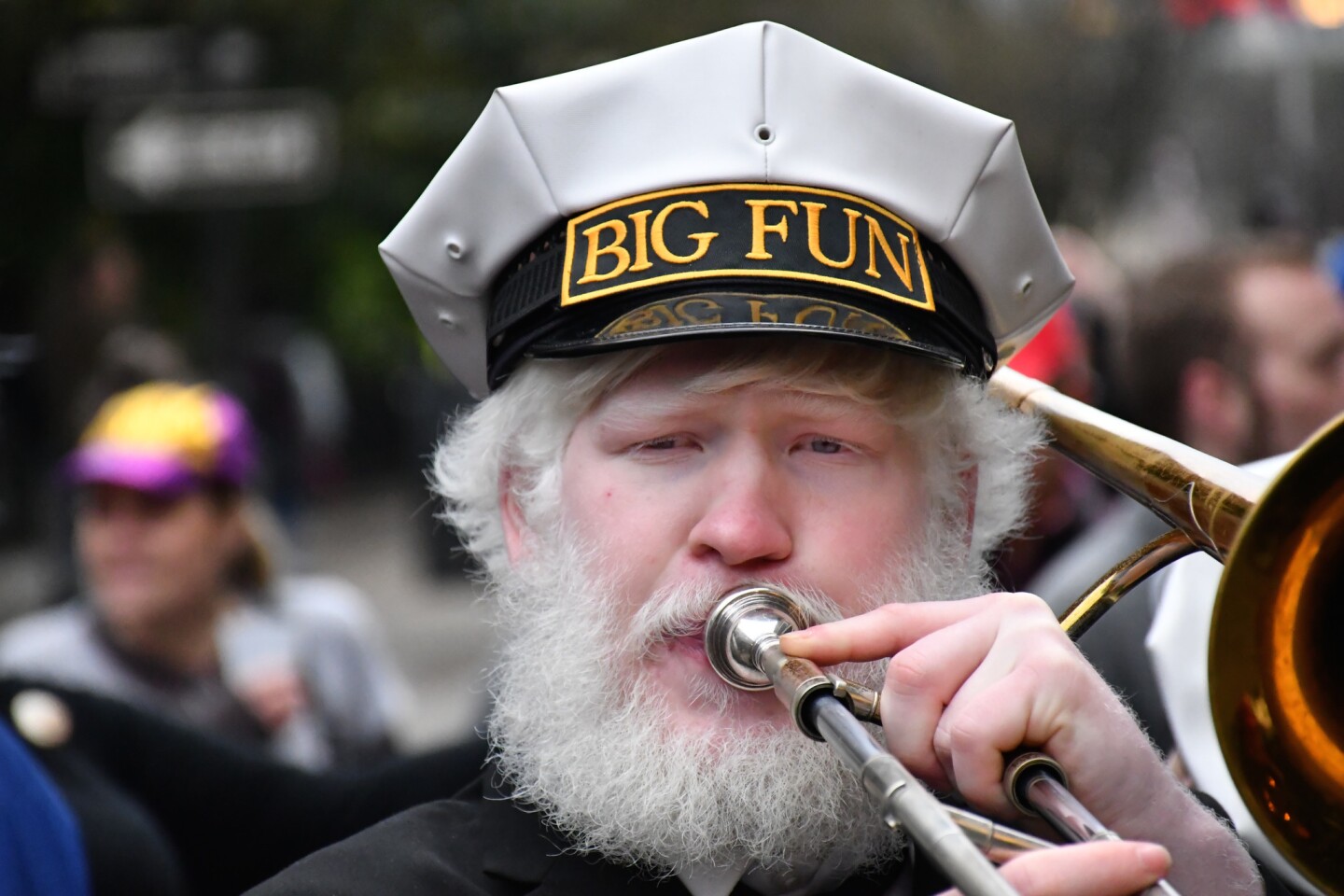 NEW ORLEANS, LOUISIANA--Big Fun Brass Band, French Quarter, New Orleans. (Not on Royal Street.)
(Christopher Reynolds / Los Angeles Times)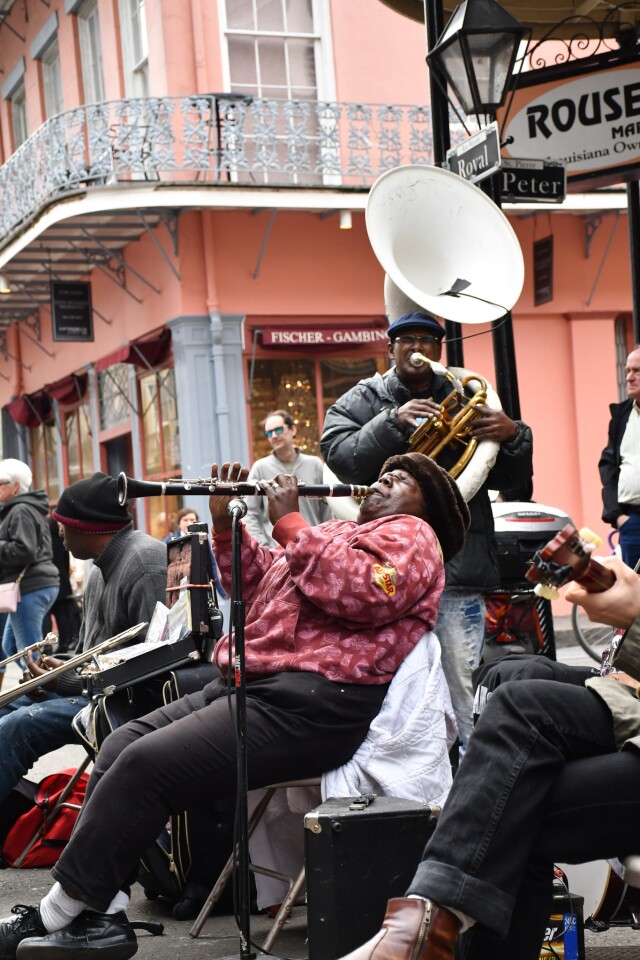 NEW ORLEANS, LOUISIANA--Doreen Ketchens, on clarinet, and her band play Royal Street, New Orleans.
(Christopher Reynolds / Los Angeles Times)
Costa Rica's Arenal Volcano at sunrise. The Latin American country wants to be free of fossil fuels by 2050.
(Nick Ledger / Getty Images/AWL Images RM)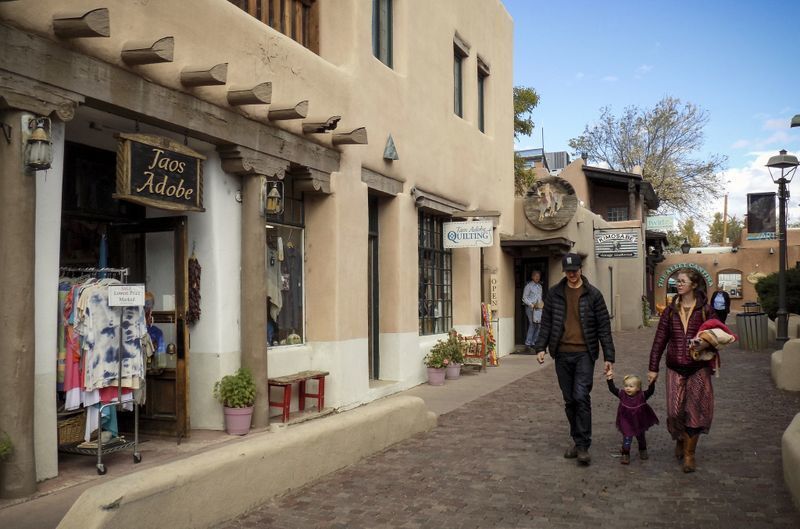 Taos, N.M.
(Irene Lechowitzky)
How to know if your airline is trouble
(Loris Lora / For The Times)
Rosewood Miramar Beach has reopened.
(Rosewood Miramar Beach)
LAX's economy lot has opened.
(Brian van der Brug / Los Angeles Times)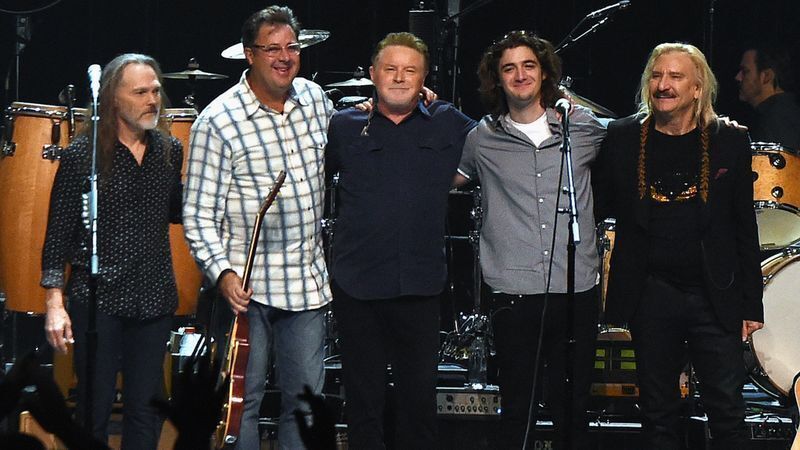 Timothy Schmit, Vince Gill, Don Henley, Deacon Frey and Joe Walsh at an Eagles concert in 2017 in Nashville, Tenn. They will perform "Hotel California" in its entirety in Las Vegas in September.
(Rick Diamond / Getty Images)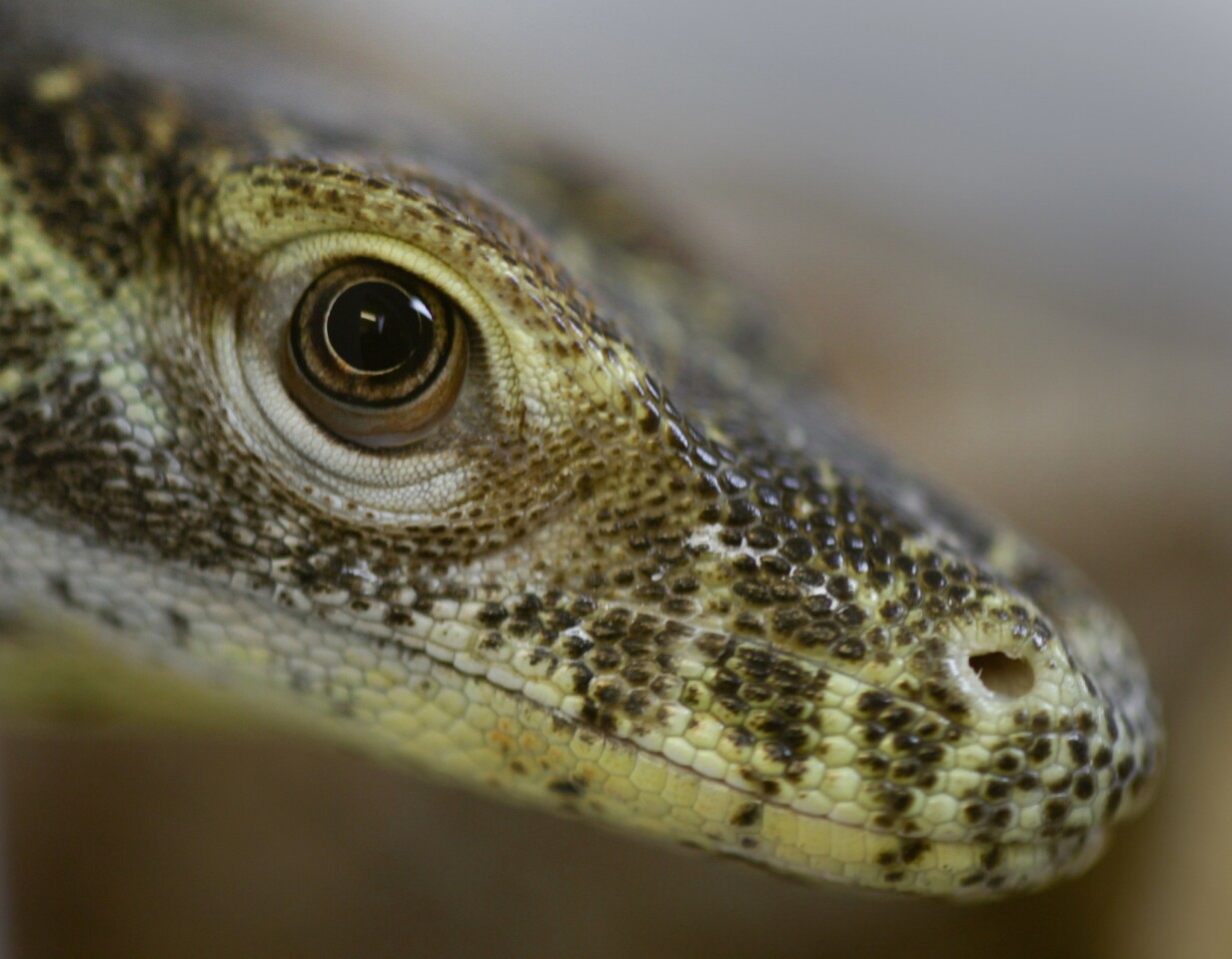 LOS ANGELES, CA., OCTOBER 22, 2013: A komodo dragon hatchling keeps a watchful eye on a visitor in a special holding area at the LA Zoo October 22, 2013. Seven komodo dragon hatchlings were born at the zoo after using a new "egg sexing" technique. Hopefully the technique could result in a population explosion of the 10-foot reptiles with scaled hides and teeth like razors (Mark Boster/Los Angeles Times).
(Mark Boster / Los Angeles Times)