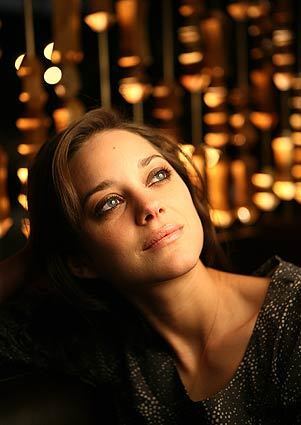 10 Images
Best of 2007: The Envelope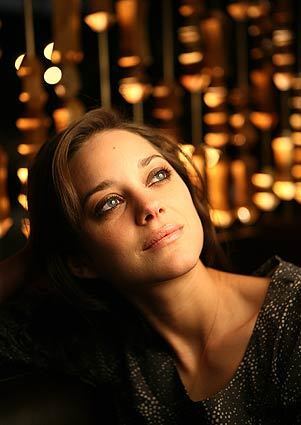 Marion Cotillard was nominated for a Golden Globe for best actress in a musical or comedy for her role in "La Vie en Rose." Her performance as French singer Edith Piaf also has generated much Oscar buzz.
(Carolyn Cole / Los Angeles Times)
Jack Nicholson and Morgan Freeman star as an odd couple who meet in a cancer ward in "The Bucket List."
(Lawrence K. Ho / Los Angeles Times)
Robert Redford directed and starred in "Lions for Lambs," a film about sacrifice and bravery that also starred Meryl Streep and Tom Cruise.
(Genaro Molina / Los Angeles Times)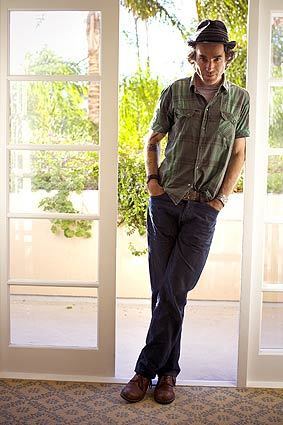 Daniel Day-Lewis starred in "There Will Be Blood," an adaptation of the Upton Sinclair novel "Oil." The film, directed by Paul Thomas Anderson, is about the burgeoning petroleum industry in turn-of-the-20th-century California.
(Jay Clendenin / Los Angeles Times)
Ben Foster took his tightly wound screen persona to new heights in "3:10 to Yuma," in which he played the villain Charlie Price.
(Robert Gauthier / Los Angeles Times)
Laura Linney, who starred in "The Savages," is known for creating characters who are smart and scarred, somehow at once armor-plated and utterly vulnerable.
(Genaro Molina / Los Angeles Times)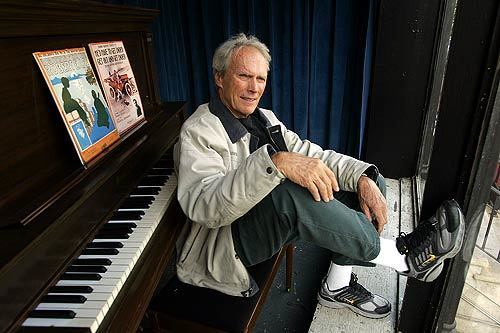 The versatile Clint Eastwood, who has won two Oscars for directing and has enjoyed a long career as an actor, might add an Oscar nomination for film composer to his resume. He was so taken by the script for "Grace Is Gone" that he offered to do the score.
(Mark Boster / Los Angeles Times)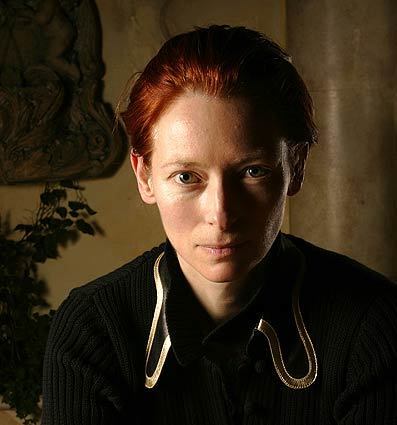 Tilda Swinton is up for a Golden Globe for best supporting actress for her role in "Michael Clayton." She played the general counsel for a chemical company that was being sued for knowingly putting out a cancer-causing weed-killer.
(Anne Cusack / Los Angeles Times)
Nancy Oliver toiled for three decades writing plays that ended up on small stages before being offered a staff writing job on HBO's "Six Feet Under." She put obscurity further behind her with her script for "Lars and the Real Girl."
(Robert Durell / Los Angeles Times)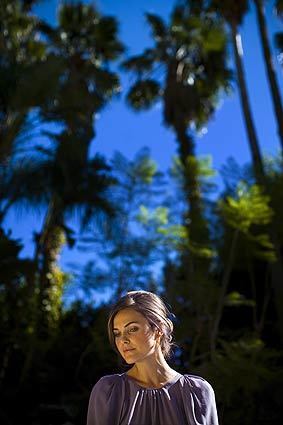 Keri Russell gained notice for portraying an unhappily married and pregnant waitress in the low-budget romantic comedy "Waitress."
(Jay L. Clendenin / Los Angeles Times)