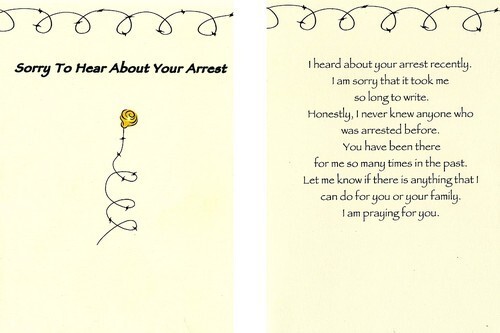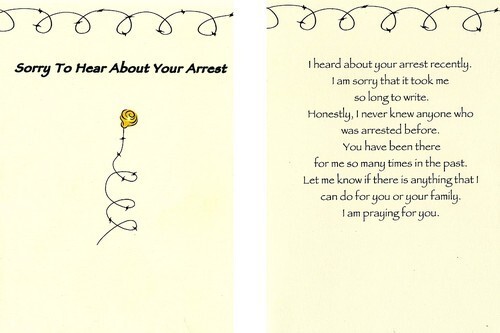 One example of a new line of greeting cards for people in jail to send to and recieve.
()
The cards were a big hit at a national convention of prison officials last summer.
()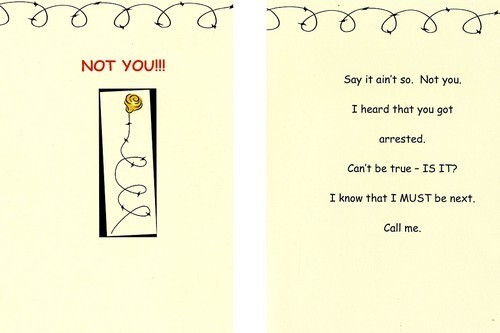 Wardens appreciate their simplicity. No glitter or glue, no folding flaps or cutesy pop-ups that could hide contraband.
()
The owner of an Inglewood car wash refused to add them to her greeting card display, because she worried it would play into stereotypes.
()